Jul 17, 2012 2:44pm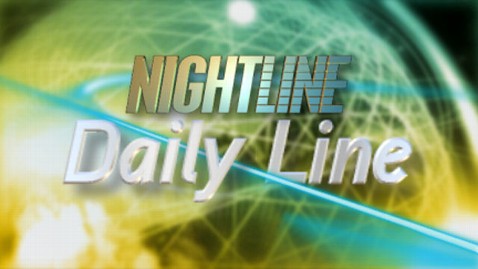 4:50 p.m. ET:  Kerry Kennedy pleaded not guilty today to driving under the influence of drugs, and said that a seizure caused the erratic driving that led to a collision with a tractor-trailer last week.
She said "I remember getting on the highway and then I have no memory until I was stopped at a traffic light and a police officer was at my car door."
Watch Kennedy's press conference where she apologized for the crash below:

10:40 a.m.: Here's the latest — an ABC News exclusive — on the scary story we led with last night involving needles in sandwiches on a Delta flight: Delta Flight Needle Victim Put on HIV Meds.