Aug 3, 2012 4:17pm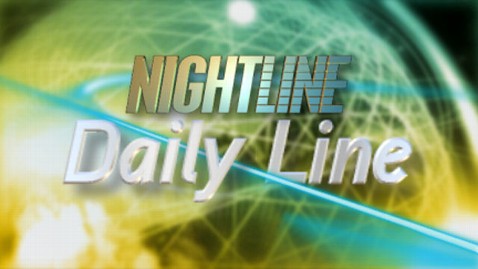 5:25 p.m.:Will Ferrell has weighed in on the weighty matter of Kristen Stewart cheating on Robert Pattinson: Will Ferrell Calls Kristen Stewart a 'Trampire' on Conan.
3:55 p.m.: A Texas college student named Chance Bothe sent the following text message, "I need to quit texting, because I could die in a car accident," before driving off a bridge into a ravine this January, reports NBC affiliate WLBT (via New York).
2:55 p.m.: Derek Jeter isn't undergoing a sexual reassignment surgery, as the Yankees' Facebook account might have indicated late last night. And the Chicago White Socks don't really believe Obama is a #Muslim President. MLB Facebook Accounts Hacked
2:10 p.m.: Breaking News: Porn Star Jenna Jameson Picks Romney For President
1:39 p.m.:ABC affiliate KABC reports the FBI has a Plain Jane Robber suspect in custody! Here's our story from last night about how the FBI uses catchy nicknames to help nab bank robbers, if you missed it:
12:04 p.m.: First things first: Congratulations, Gabby Douglas. She's reportedly coming to a Corn Flakes box near you very soon.