Aug 31, 2012 2:54pm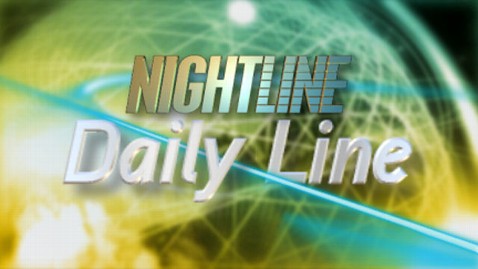 3:28 p.m.: Gabby Douglas, the 16-year-old Olympic gymnastics star, told Vanity Fair she wants a car: "An Acura NSX," she said, adding, "Oh yeah and a Bentley." Here's Sheila Marikar's blog, with a link to the VF story.
2:56 p.m.: You gotta see this. College football player recovers football, runs wrong way, i.e., toward his own end zone, and — this is the key point — the other team pushes him out of bounds: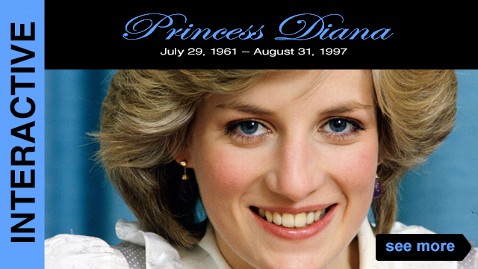 2:15 p.m.: RIP Diana. Click to view a nice interactive in honor of the 15th anniversary of her death.
                     
1:59 p.m.: Cheating at Harvard? Administrators at Harvard College have accused 125 students of cheating on a final exam last spring, an allegation that Harvard graduate and author Eric Kester said reflects a "culture of cheating" at the school. Read Colleen Curry's story.
1:56 p.m.: The Michigan winner of the $337 million Powerball claimed his prize today, joking about taxes, early retirement and his first purchase after becoming a mega-millionaire.
12:23 p.m.: EXCLUSIVE: Reality TV star Evelyn Lozada, the estranged wife of NFL player Chad Johnson, said she still loves her husband "more than anything," but she is "afraid" of him and believes he "needs to get help." Watch Amy Robach's interview TONIGHT on "Nightline." Here's a taste:
10:43 a.m.: The mystery speaker at the RNC was Clint Eastwood, legendary actor and director, who went on the ultimate rant towards President Obama. Full story here.