Oct 23, 2012 4:31pm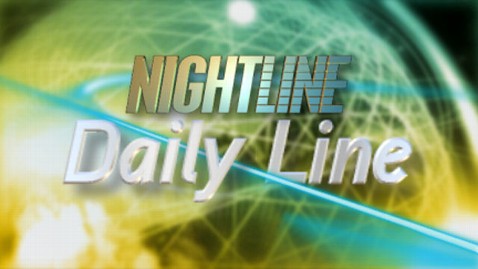 5:23 p.m.: The iPad Mini is here! With rumors circulating for months and techies across the world waiting with bated breath, Apple finally announced the arrival of its iPad Mini today at the California Theatre in San Jose, Calif. Full story.
5:14 p.m.: Mitt Romney eked out bragging rights in the latest ABC News/Washington Post tracking poll, claiming 49 percent support among likely voters vs. Barack Obama's 48 percent – Romney's first numerical edge, however slight, since before the party conventions. Full story.
2:44 p.m.: Barista Murder Suspect Allegedly Admits to Raping, Killing. Oregon officials say Jonathan Holt raped Whitney Heichel before killing the 21-year-old. Click on video:
12:28 p.m.: The final presidential debate on foreign policy appeared to be a win for President  Obama, despite a successful effort by Republican nominee Mitt Romney to return the conversation to the economy, ABC News political analysts said. Full story.