Dec 7, 2012 4:34pm
3:29 p.m. ET: BREAKING from "Nightline" anchor Terry Moran: The Supreme Court will hear a case concerning California's Prop 8 and a challenge to the federal Defense of Marriage Act.
2:15 p.m. ET: UPDATE: The two Australian radio hosts who prank called the hospital where Kate Middleton was being treated have been pulled off the air "until further notice" after the hoaxed nurse was found dead today.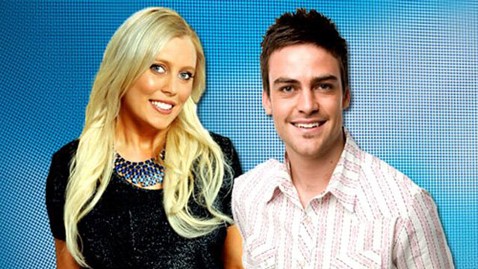 12:56 p.m. ET: Another week comes to a close with seemingly little progress in the on-going "fiscal cliff" negotiations.
10:48 a.m. ET: BREAKING: The hospital receptionist who was hoaxed by a prank call from a radio station DJ claiming to be the queen asking about Kate Middleton has been found dead.
Read the developing story HERE
9:56 a.m. ET: What makes serial killers tick? Police say Israel Keyes calmly told them about how he chose his victims, including an 18-year-old Alaskan barista, and that he left "kill kits" buried in various locations. Watch ABC's Neal Karlinsky's report on confessions of a serial killer HERE: