Instant Index: Jim Lange, Original Host of 'The Dating Game,' Dies
From the unconventional and awe-inspiring to the hilarious and heartwarming, here's a look at some of the most interesting photos, videos and stories that have our newsroom talking today. What's capturing your attention, filling your inbox and cluttering your Facebook/Twitter feed? Tweet us the stories you're talking about using #InstantIndex, or email us at ABC.WorldNews@abc.com, and they c ould appear on "World News."
Jim Lange Dies at 81 The original host of "The Dating Game" has passed away at the age of 81. The man was America's smiling face of romance before "The Bachelor" and "The Bachelorette." Jim Lange was the chaperone as three bachelors vied to get a date with one lucky girl. Over the years, some familiar faces stopped by - Arnold Schwarzenegger, Michael Jackson, and even Farrah Fawcett were on the show. Everyone will miss Lange's signature stamp at the end of the show - blowing the audience at kiss.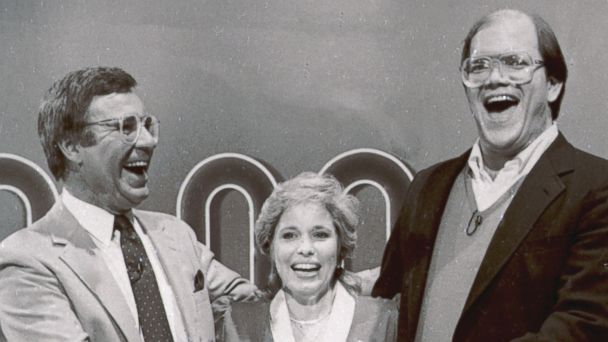 AP Images
Vacations to Warm Climates Skyrocketing This Year A new poll reveals that a lot of Americans aren't just talking about escaping the cold this winter, they're actually doing it. A new Jetsetter poll reveals that vacations to Hawaii, Caribbean, Mexico, Florida and California went up 38% from last January to this one. The poll suggests that many are using the polar vortex as an excuse to go enjoy themselves in warmer weather.
Sea Lion Befriends Boy A video was released today that warmed America's heart. A 7-year-old boy had an extraordinary encounter at Smithsonian's National Zoo in Washington, D.C. A sea lion watched the boy's every move and mimicked him along the way. The young boy has Asperger's and his mother said he sometimes has trouble making friends. He didn't that fateful day at the zoo, though - two peas in a pod.
blog comments powered by