World-renowned and bestselling aerial photographer Yann Arthus-Bertrand has redefined color in his new book, "New York from the Air."
Bertrand takes advantage of the strongest daylight to achieve lush-filled, color-saturated photographs that invoke romance in one of the most thrilling cities in the world.
His architectural landscapes display both contrasting power and the beauty of Manhattan's amazing skyscrapers, melodious park pastures, majestic castle-like buildings, and much more, all while shooting from a high vantage point few ever get to see. Accompanying the volume are more than 70 maps from New York historian and cartographer John Tauranac. Tauranac's lively commentaries lead readers on a spectacular tour from above the burly but brilliant city.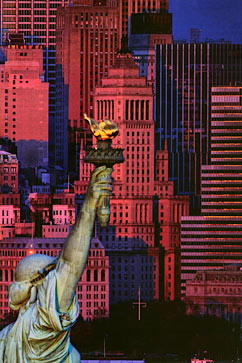 Statue of Liberty: View facing northeast over the New York Harbor.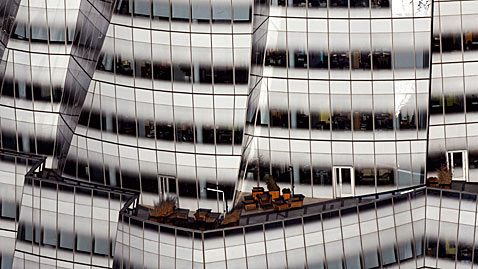 Iac Building: View facing southeast in Chelsea, 555 West 18th St., through 19th Street at 11th Avenue.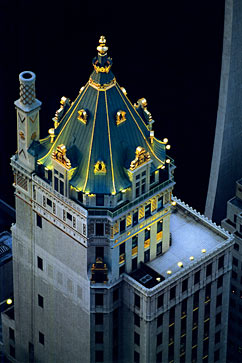 Crown Building: View facing northeast in Midtown, 730 Fifth Ave. on the southeast corner of 57th Street.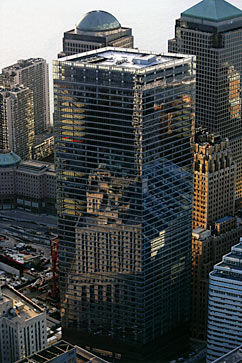 7 World Trade Center: View facing southwest in Battery Park City, 250 Greenwich St. between Vesey, Washington and Barclay streets.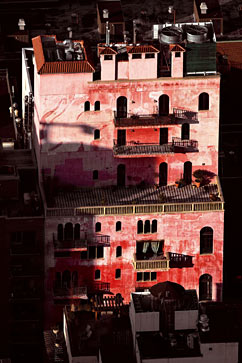 Palazzo Chupi: View facing south in the Meatpacking District-West Village, 360 West 11th St. between Washington and West streets.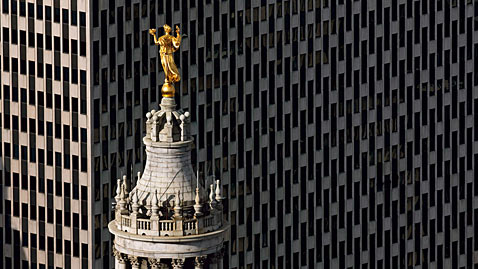 Civic Fame: View facing northwest atop the Municipal building, 1 Centre Street at Chambers Street.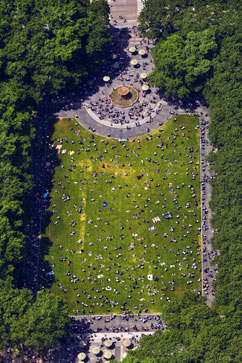 Bryant Park: View facing west in Midtown, main branch of the New York Public Library between Fifth and Sixth avenues and 40th through 42nd streets.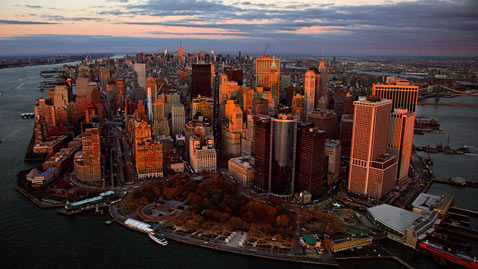 Lower Manhattan: View facing north over the New York Harbor.