Fall Foliage From Lars van de Goor
With Thanksgiving near, we thought it would be a good time to take a break and check out some breathtaking images of the fall foliage.
Lars van de Goor has photographed some stunning images celebrating the season. Originally from the Netherlands, van de Goor has made a career of shooting fine art photography of nature and landscapes. His images are saturated with color, his leaves are crisp and the rays of sunlight are magical.  "The greatest compliments are the comments when people doubt whether the sun-rays or the endless tree-lined avenues in my photos are for real," van de Goor says of his work.
Lars van de Goor was nominated for the Hasseblad Masters Award 2010 in the category Nature/Landscape. He has an e-book available for sale here and he also has a new book of his photography coming out in December 2011.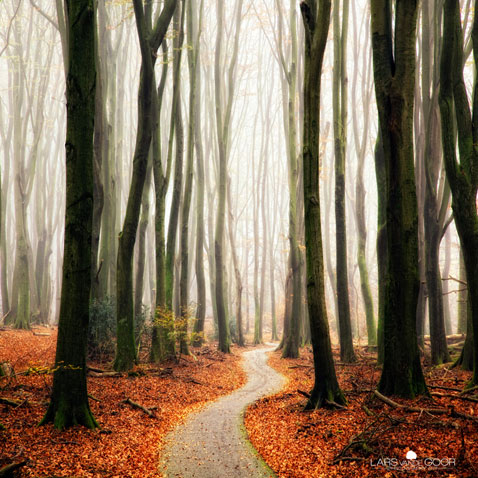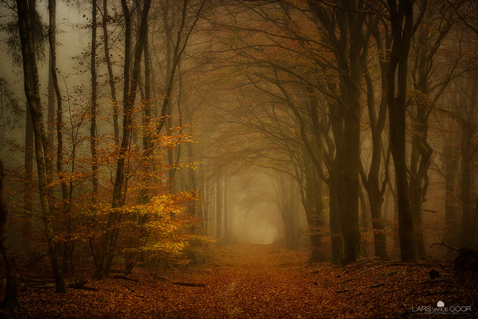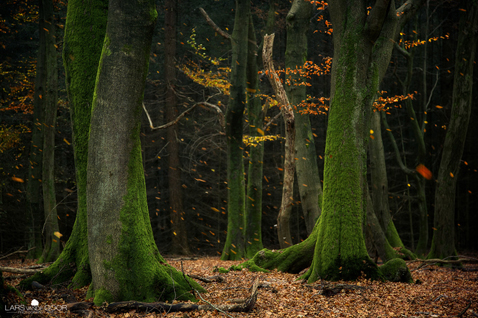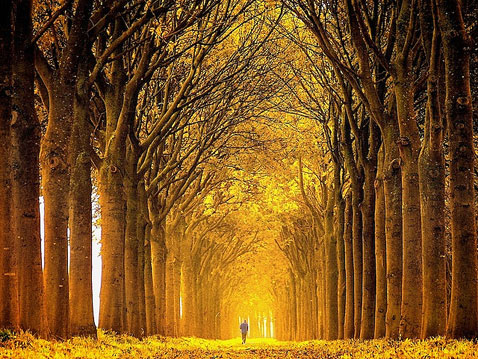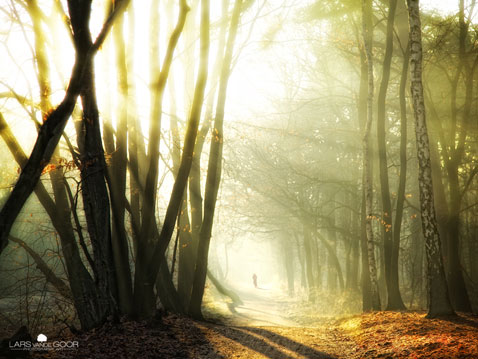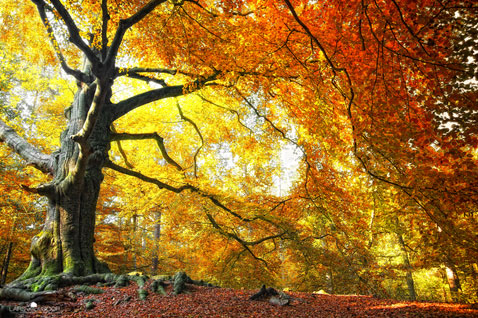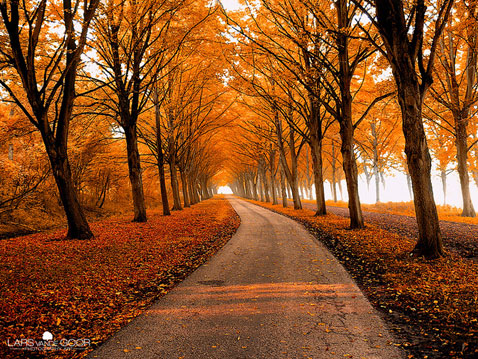 blog comments powered by