About Sam Horine:
When Sam Horine first moved to New York in 2001, he found himself working the most unusual of jobs.
"Needing bucks, I soon found myself steering a dented Suzuki with a massive can of energy drink welded to the roof," he says.
The job gave him the opportunity to explore dozens of neighborhoods  from Bensonhurst in Brooklyn to Bayside in Queens, and fall in love with New York.
It wasn't too long after his arrival that he acquired his first digital camera and began documenting his adopted city.  His work covers a broad spectrum of subjects from bands at abandoned swimming pools to street art and adventures with friends.
Sam soon began finding work as a freelance photographer, working for newspapers, magazines and websites.  Over the last decade, his jobs have taken him from four-star restaurants to backstage at fashion shows, to the front row at stadium concerts to shopping-cart races in Queens. "My aim is to share beguiling and unexpected moments," he says.
Having self-confessed to be developing a crush on studio lighting, he's currently teaching at New York University and travels as much as possible. Visit Sam's Flickr page to see more of his photography. You can also follow him on Twitter and Instagram at the user name @samhorine.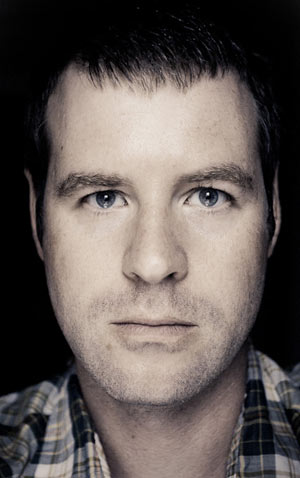 Sam Horine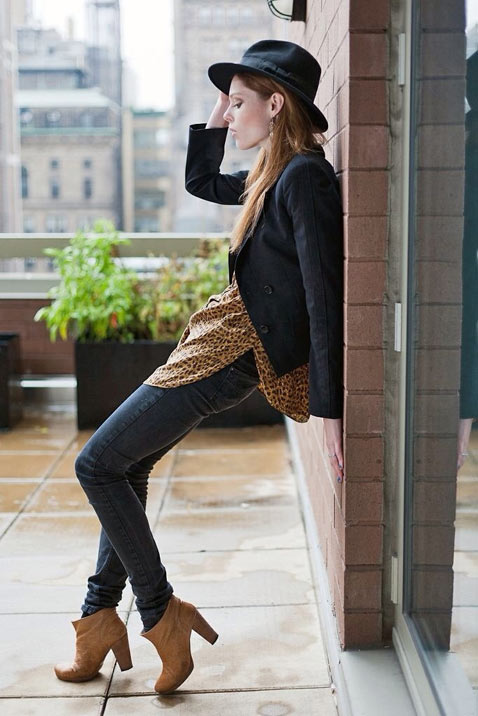 coco - 2011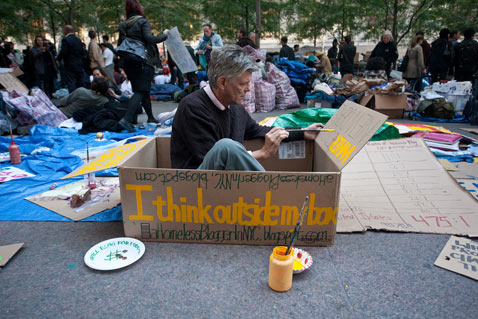 #ows - 2011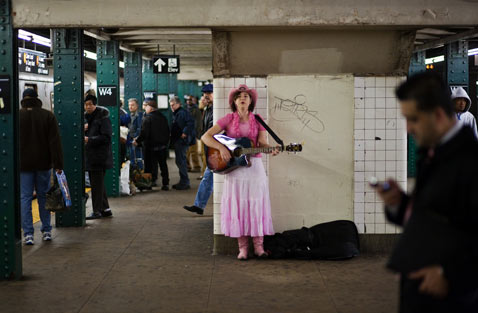 West 4th - 2010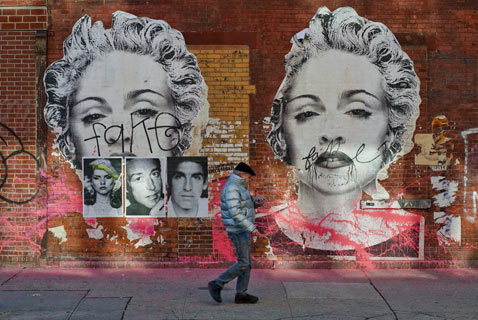 Mr. Brainwash - 2010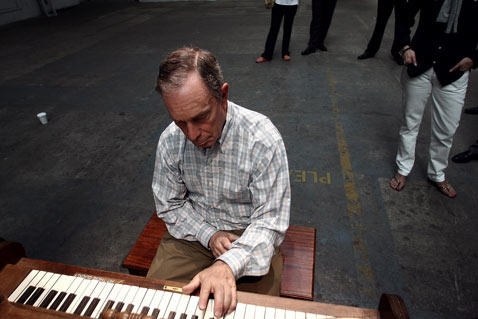 Playing the Building - 2009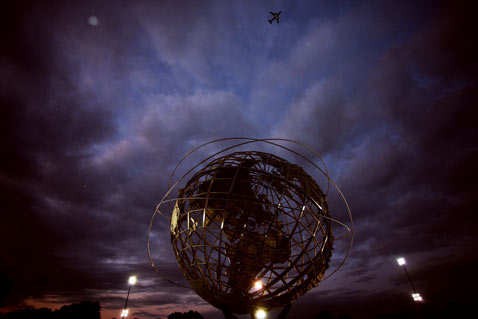 Naumachia 2009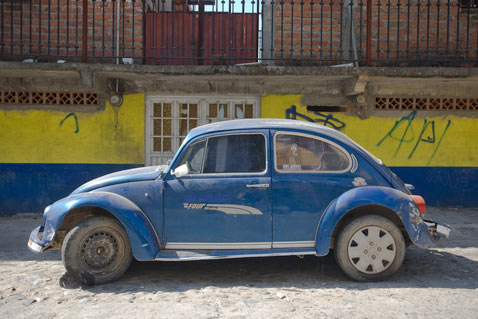 Mexico - 2011. From the Collection "Bugs of Mexico"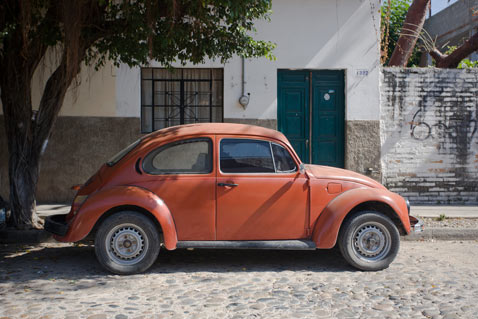 Mexico - 2011. Shot in a span of a couple of hours walking around in Puerto Vallarta.
Josh - 2010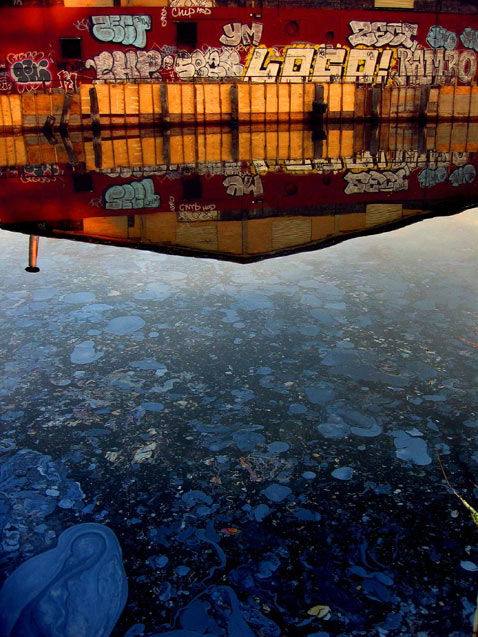 Lavender Lake - 2008
Visit Sam's Flickr page to see more of his photography.