Finding the perfect gift for Father's Day gift can be difficult, even more so with the increasing number of gadgets being released. If you're looking to give your father a camera for Father's Day, here are a couple of popular cameras that have recently come out. Their features, including water-proof, dust-proof, Wi-Fi technology and iPhone compatibility, are what make these cameras an easy pick.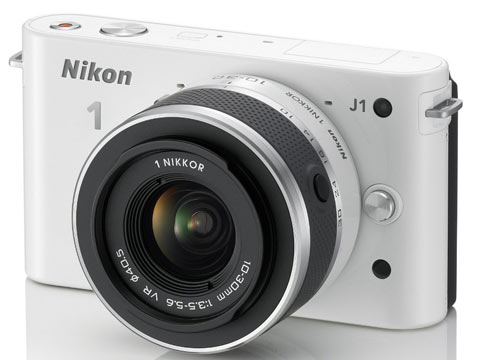 Nikon 1 J1
The Nikon 1 J1 shoots full HD (1080p) movies and photos. It also has a range of lens options that features vibration reduction for sharper photos. This camera is priced at $649.
Leica V-Lux 40
This latest model offers 15.3-megapixel 1/2.33? CMOS sensor, as well as a new lens with a zoom range now extended to 20×. This camera is priced around $700.
GoPro HD Hero 2
The GoPro HD Hero shoots video, still and time-lapse photography, and is wearable and waterproof to 197 feet. This camera is priced at $299.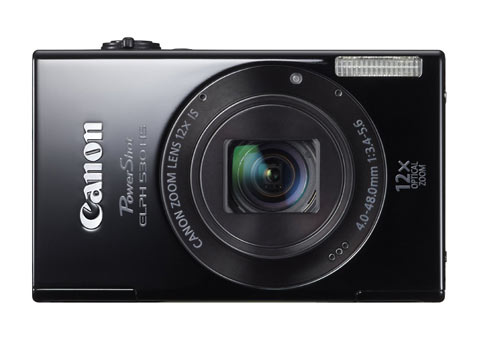 Canon PowerShot ELPH 530 HS
The Canon Powershot ELPH 530 HS has built in Wi-Fi that lets you share images and beautiful 1080p full HD videos virtually anywhere. It also has a 3.2-inch-wide touch panel PureColor System LCD. This camera is priced at $349.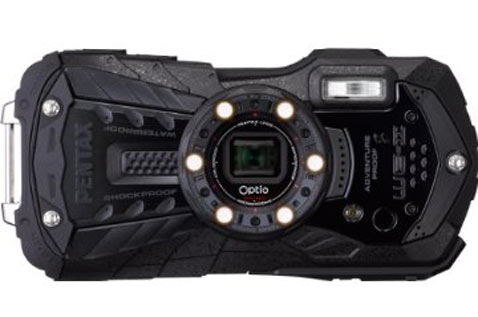 Pentax Optio WG-2
The Pentax Optio WG-2 features include waterproof down to 40 feet, it can survive a drop of up to 5 feet, it is designed to withstand up to 220 pounds of force, it's cold-proof down to 14 degrees, and it's dust proof. This camera is priced at $349.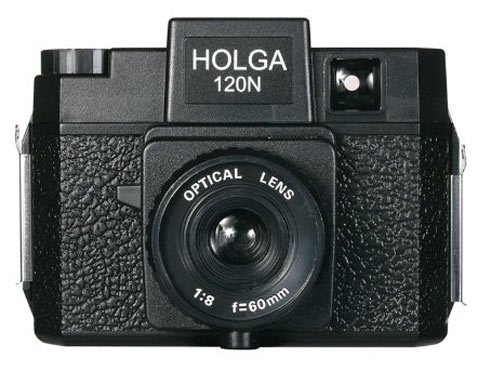 Holga 120N
The Holga 120N is a classic film camera that has a simple design that allows you to capture your surroundings in a way that no digital can replicate. This accessory is priced around $36.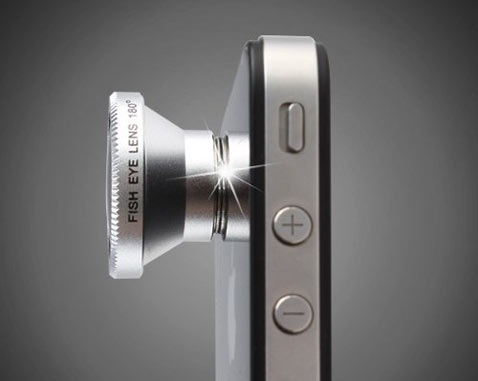 3 in 1 Camera Lens kit for Apple iPhone 4
This accessory features a 180 Fish Eye Lens, wide-angle lens (+ Macro Lens). This accessory is priced at $19.