A few weeks ago, we asked readers to send us their favorite fall photos. We got some great images, click through our slideshow to see a selection of autumn sceneries from around the country.
Click Here to see the Reader Submitted Fall Foliage Slideshow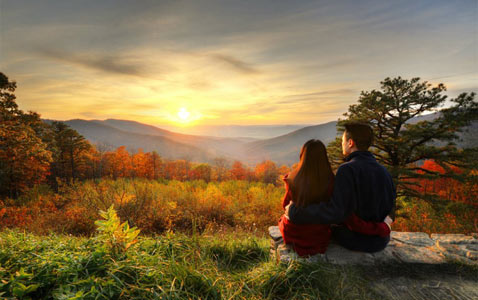 by Shirley Lo
As fall gets under way across our cities, the leaves are changing and showing vibrant reds and yellows that provide a charming backdrop to this cozy season. We'd like to share some beautiful fall photos from around the Web and invite our readers to send us their own.
New York City by Steve Kelley/Flickr via Getty Images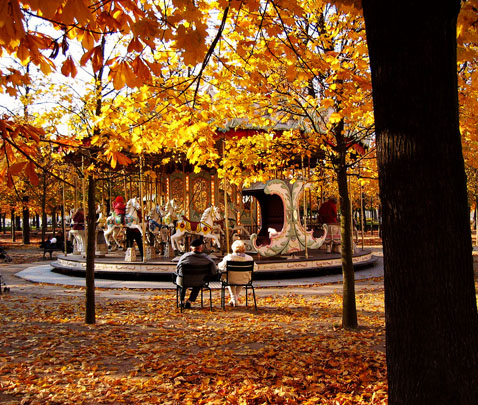 Paris by Jim Lukach, Flickr.com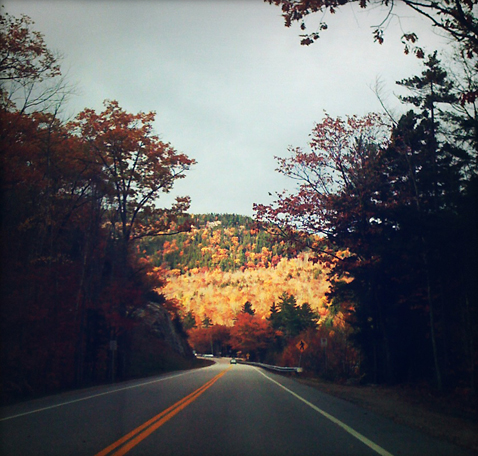 Vermont by Wajmah Yaqubi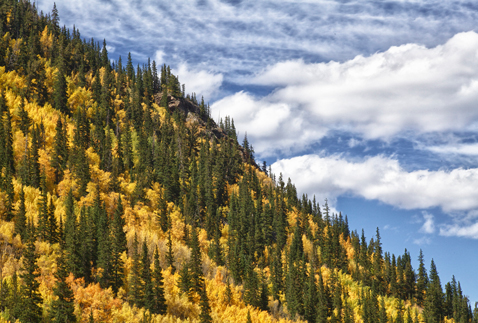 Aspen on Guanella Pass by Dixie Lawrence/Flickr.com
Oregon by Jason Harris/Flickr via Getty Images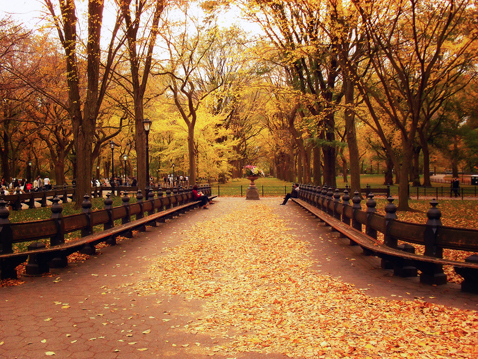 Central Park by Vivienne Gucwa/NY Through The Lens via Flickr.com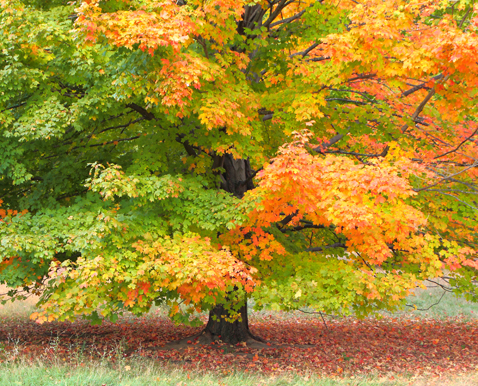 Michigan by Christopher A. Kierkus/Flickr.com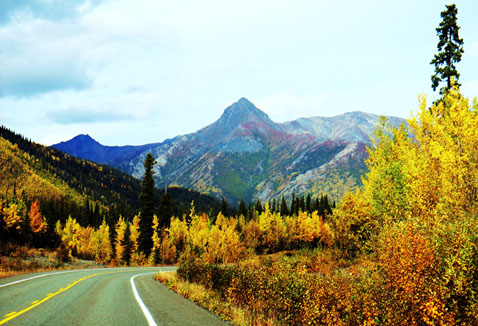 Alaska by JLS Photography/Flickr.com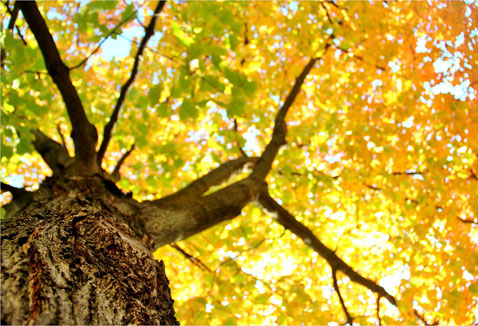 Evanston, Illinois by Carolin Voelker/Flickr.com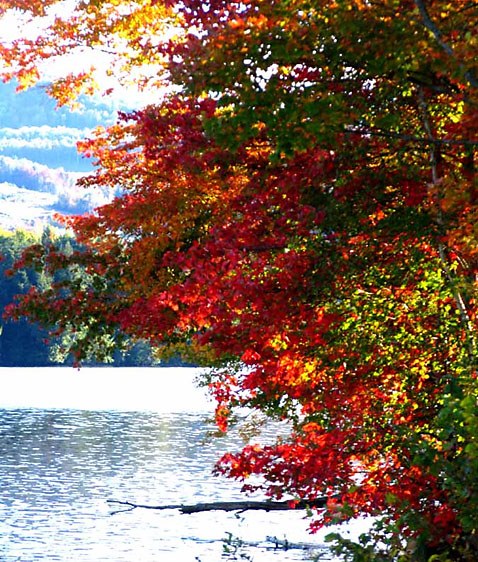 Waterford, Vermont by John Somers/Flickr.com
Click Here to see the Reader Submitted Fall Foliage Slideshow