Two potentially landmark cases regarding gay marriage are in the Supreme Court this week. Though same-sex marriage is legal in nine states and the District of Columbia, it is not federally recognized under the 1996 Defense of Marriage Act (DOMA), which defines marriage as the legal union between one man and one woman.
Through interviews and narrative footage, Amanda Lucidon, the producer and director of The Legal Stranger Project, documented a series of stories conveying the disparities encountered by same-sex couples under DOMA, which allows the federal government to recognize such couples as "legal strangers."
Here is "In Sickness & In Health," with video and images by Amanda Lucidon/LucidPix:
After returning from deployment, Chief Warrant Officer Charlie Morgan was diagnosed with recurring breast cancer. In May 2012, she received a prognosis of less than six months to live. Charlie and her spouse, Karen, were legally married in New Hampshire. However, DOMA prevents the military from granting spousal benefits to same-sex spouses. Charlie Morgan died on Feb. 10, 2013. Though Charlie fought to get veterans benefits for her wife and child, Karen is ineligible for Charlie's benefits. Images of their story below by Amanda Lucidon/LucidPix.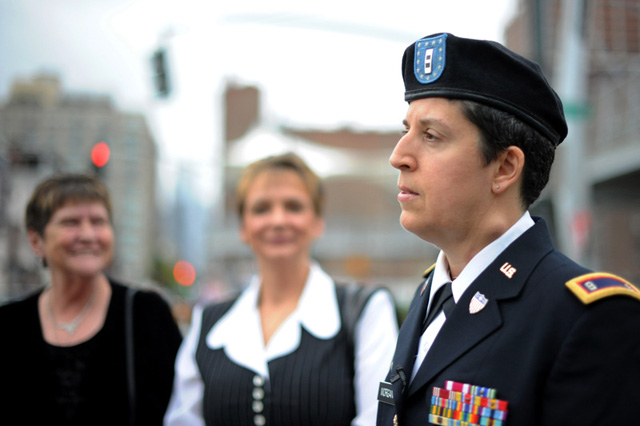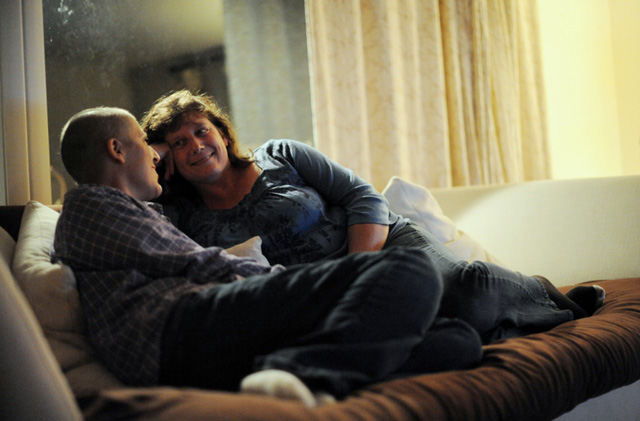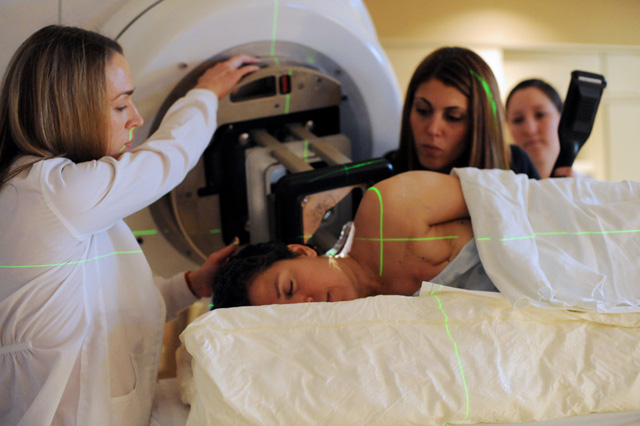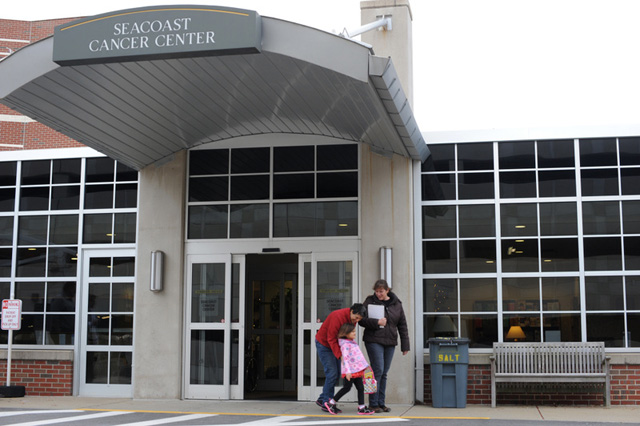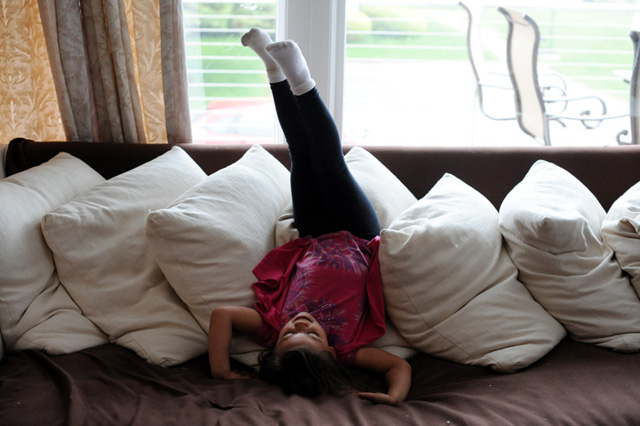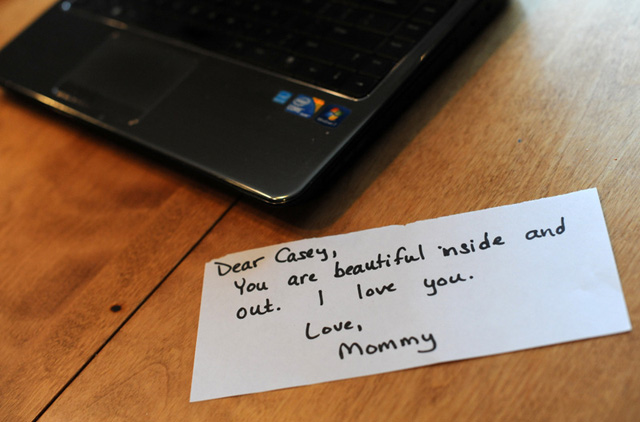 Tax-deductible donations will fund the ongoing production of The Legal Stranger Project. To find out more go here: http://legalstranger.com/donate/ You can also follow The Legal Stranger Project on Facebook and Twitter.
The Legal Stranger Project is also producing documentary films, including "Legal Stranger," a short film by Amanda Lucidon, which recently was selected for Athens International Film Festival.
Here is Lucidon's description of "Legal Stranger":
Amy and Alex, of Virginia, were married in the District of Columbia after same-sex marriage was legalized. ?? Eager to start a family, the newlyweds planned for months to get pregnant through artificial insemination. After several attempts, they were finally pregnant. But joy quickly turns to sorrow as Alex learns she is unable to adopt their child. She's a legal stranger to her wife and child. " Legal Stranger" documents the journey of a same-sex couple trying to create a normal life for their child in a state and country, which refuses to recognize their marriage.