Located 100 feet beneath the granite rocks of the Vita Berg Park in Stockholm, Sweden, an Internet service provider's data center appears like a set created for a science fiction film.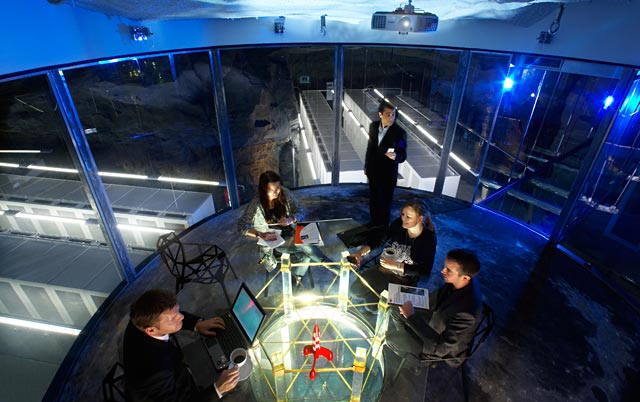 The space, known as Pionen White Mountain, was an underground nuclear fallout shelter and command center during the Cold War before being decommissioned by the Swedish Civil Defense forces. Originally built to withstand the blast of a hydrogen bomb, it now houses server racks and offices for Bahnhof, one of Sweden's largest independent Internet providers.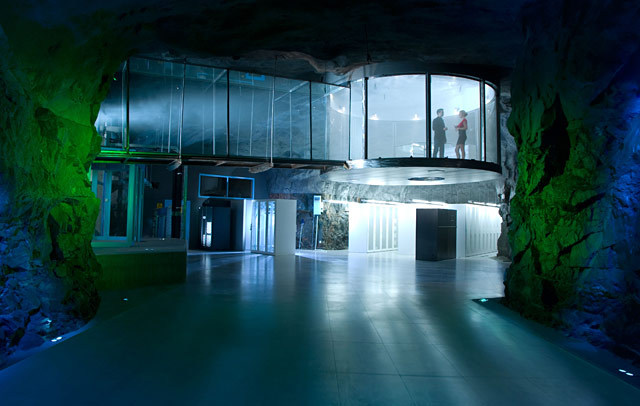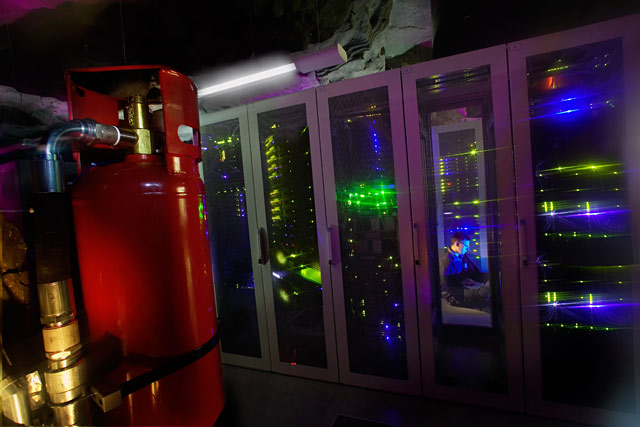 Before Bahnhof took up residence, the bunker was briefly home to the whistle-blowing website WikiLeaks.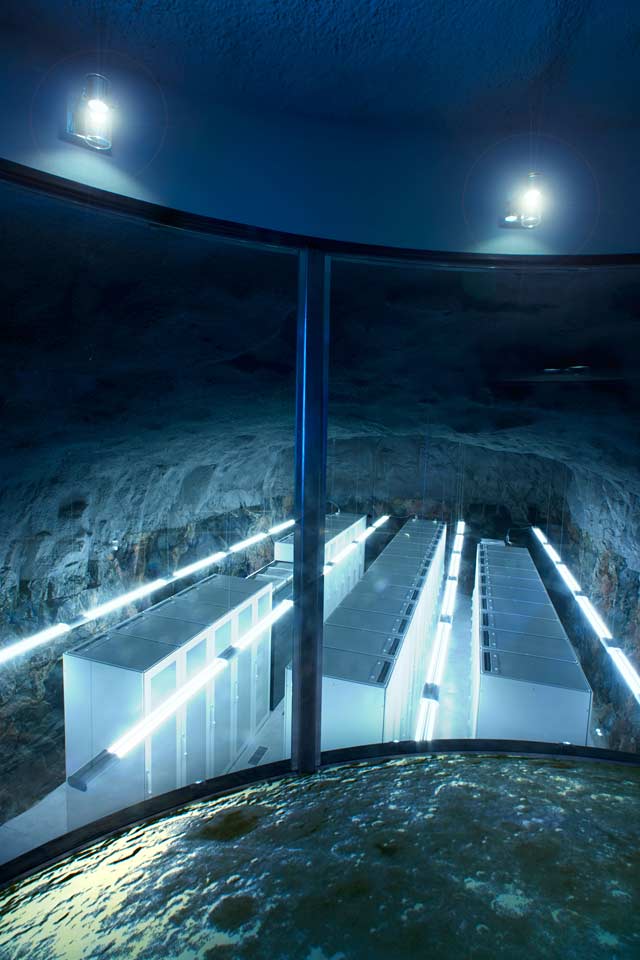 To help workers acclimate to the nearly 13,000-square-foot underground space, the firm of Albert France-Lanord Architects incorporated simulated daylight, plants, fountains and an aquarium into the design.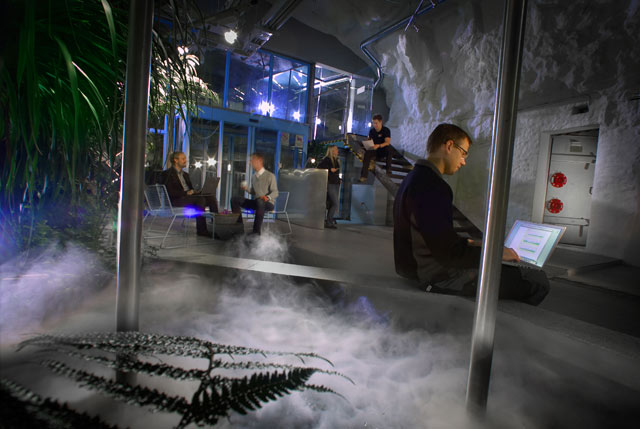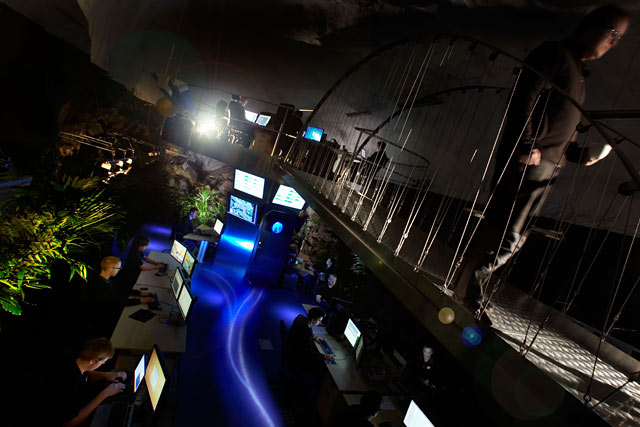 Two diesel engines originally built for German submarines provide backup power for the data center.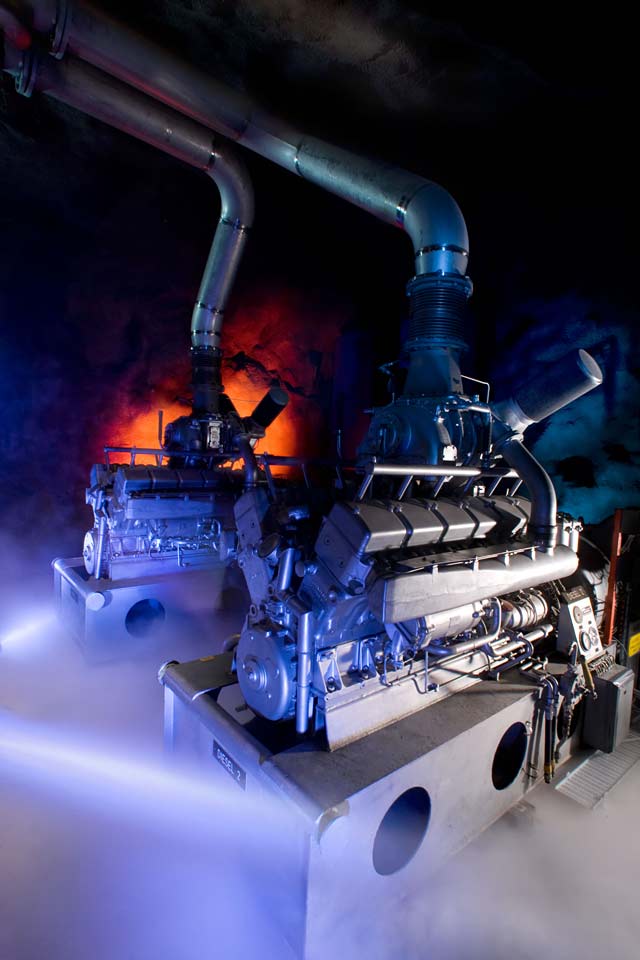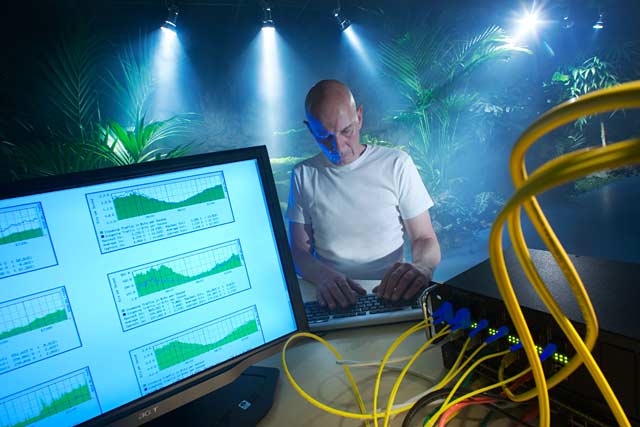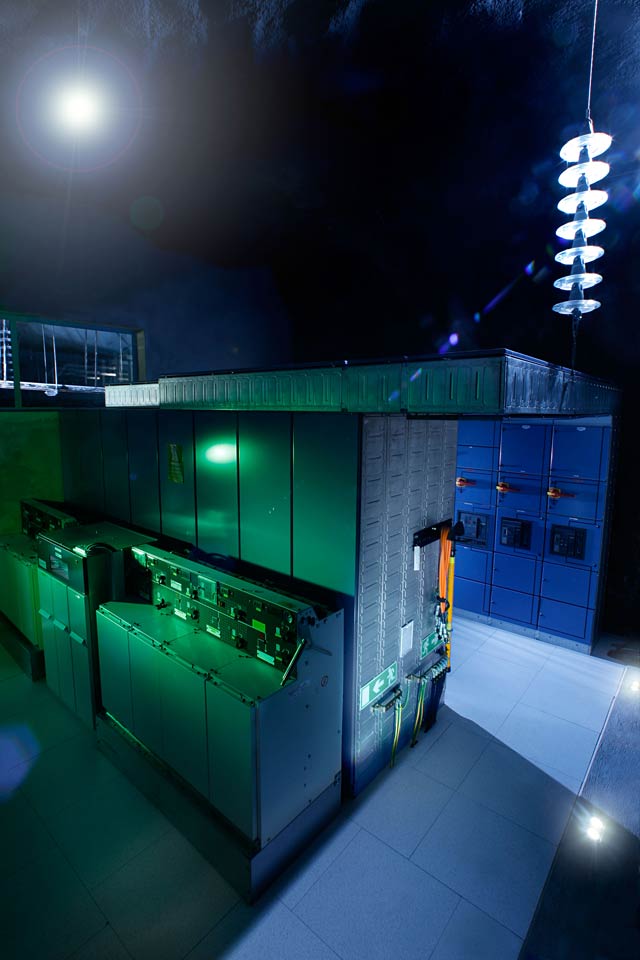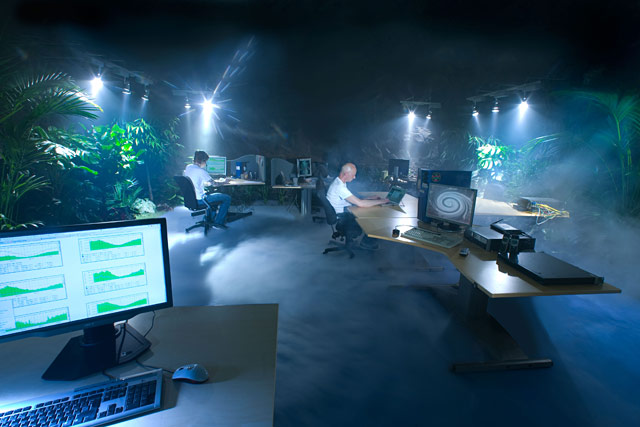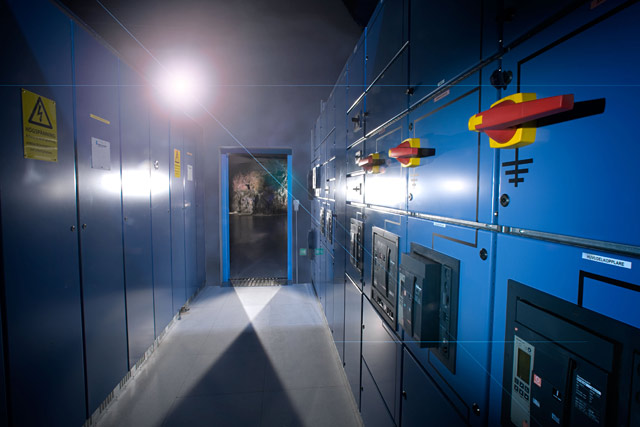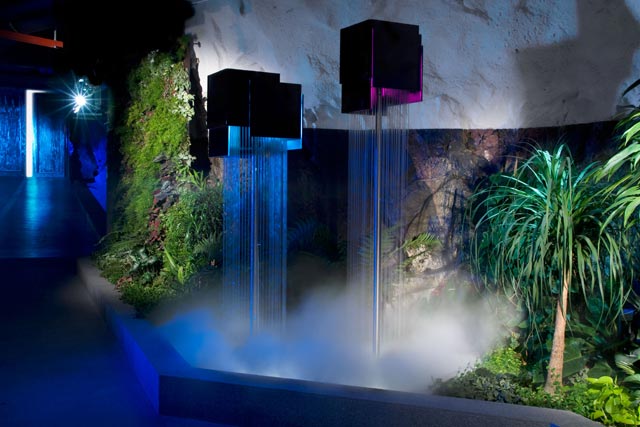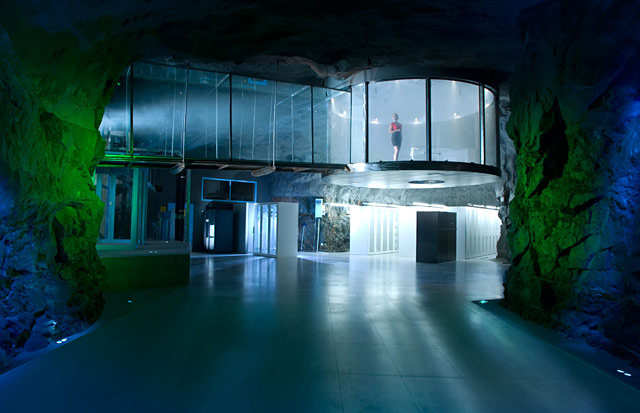 All photos © Roger Schederin for Bahnhof
See more featured photography curated by ABC News' photo editors, and at Picture This, the ABC News photography blog.
blog comments powered by