Scars: Portraits Both Surreal and Seductive
Aneta Ivanova's Scars project blends urban and natural landscape photography with portraiture to create a series of stunning black-and-white images.
All images © Aneta Ivanova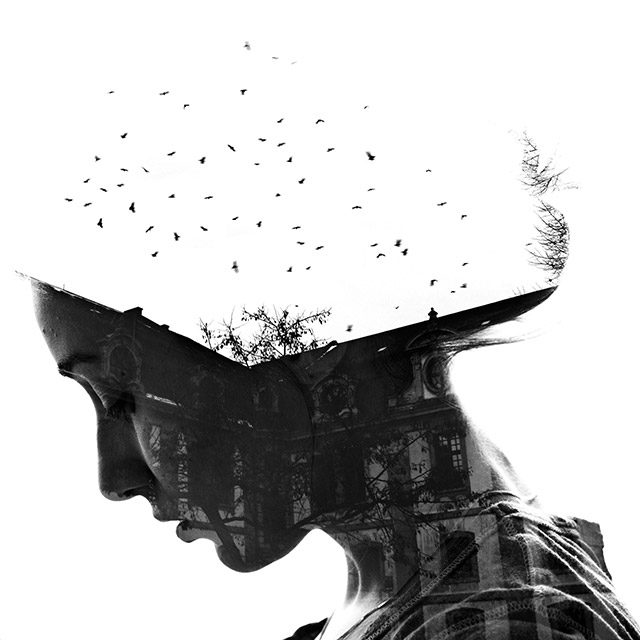 Composited using a blending technique in Photoshop, the images combine silhouettes of the female form with natural and man-made settings for portraits both dreamlike and ethereal.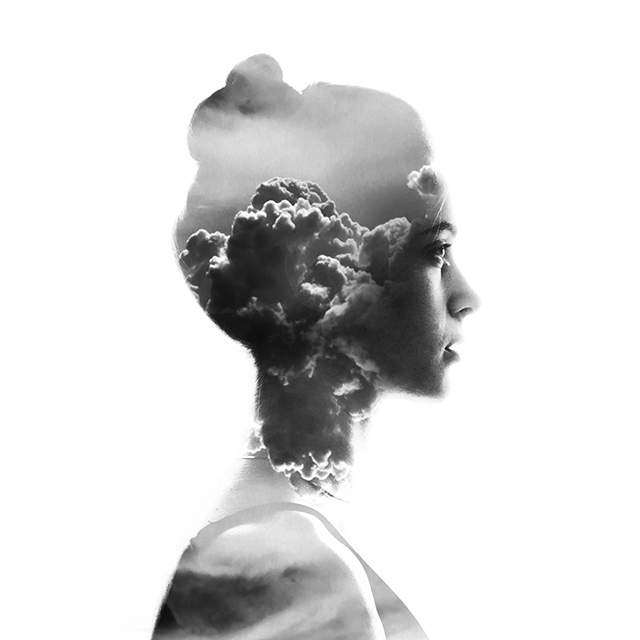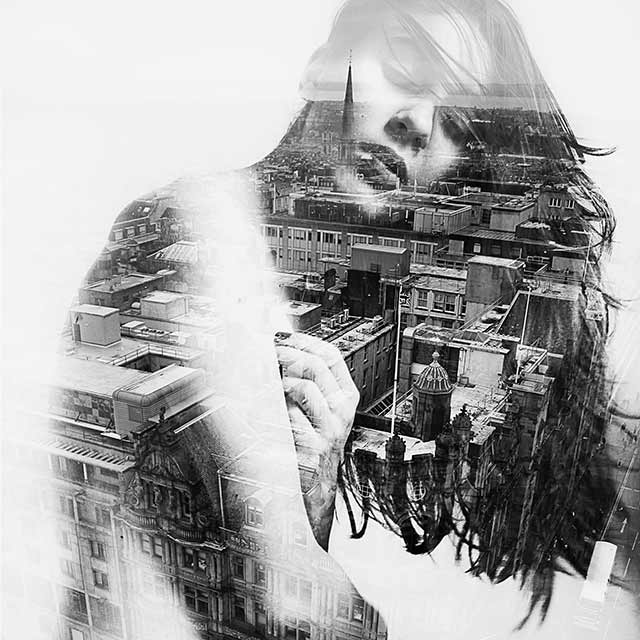 Ivanova, who often serves as her own model, offers a different view from that of traditional portraiture. "For me, photography is not about freezing the moment and stopping time's flow," says the 21-year-old, self-taught photographer from Varna, Bulgaria, "but about seeking and discovering the world around and inside us."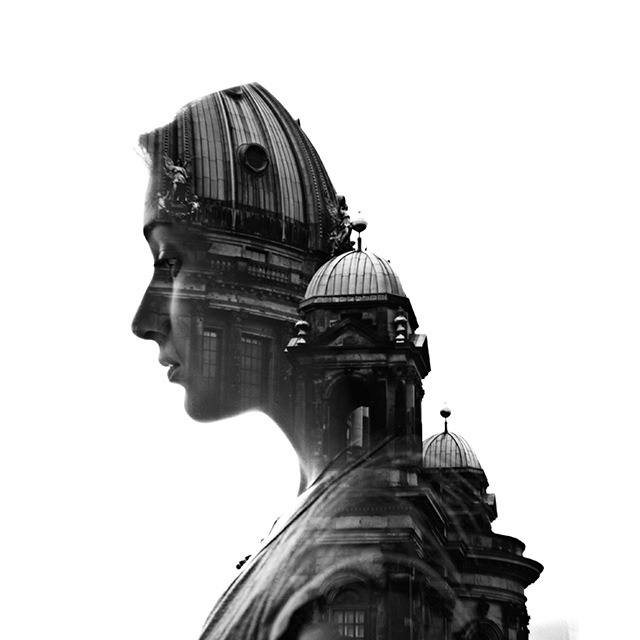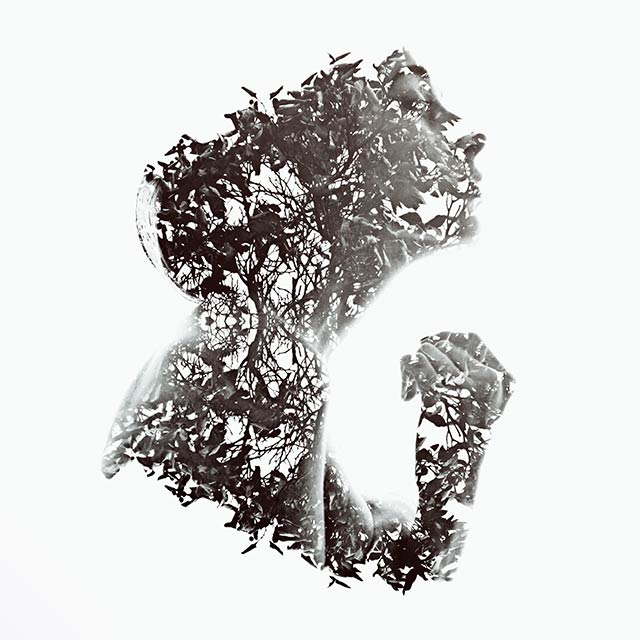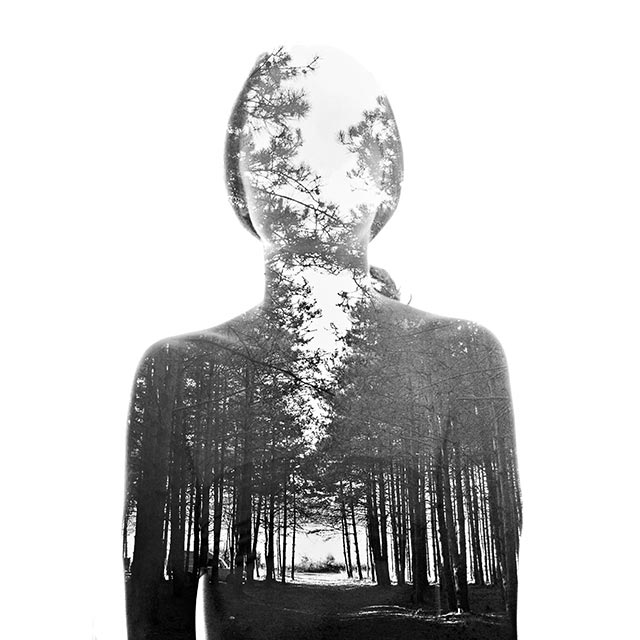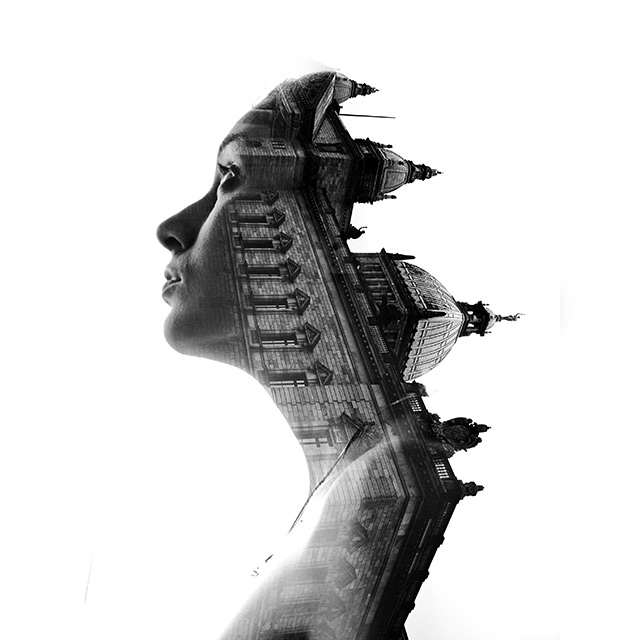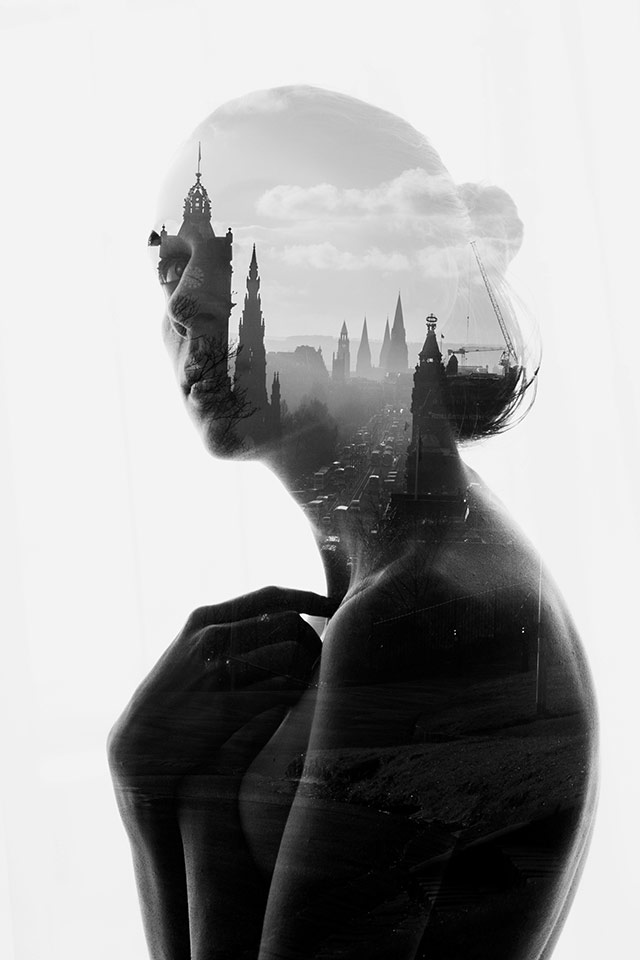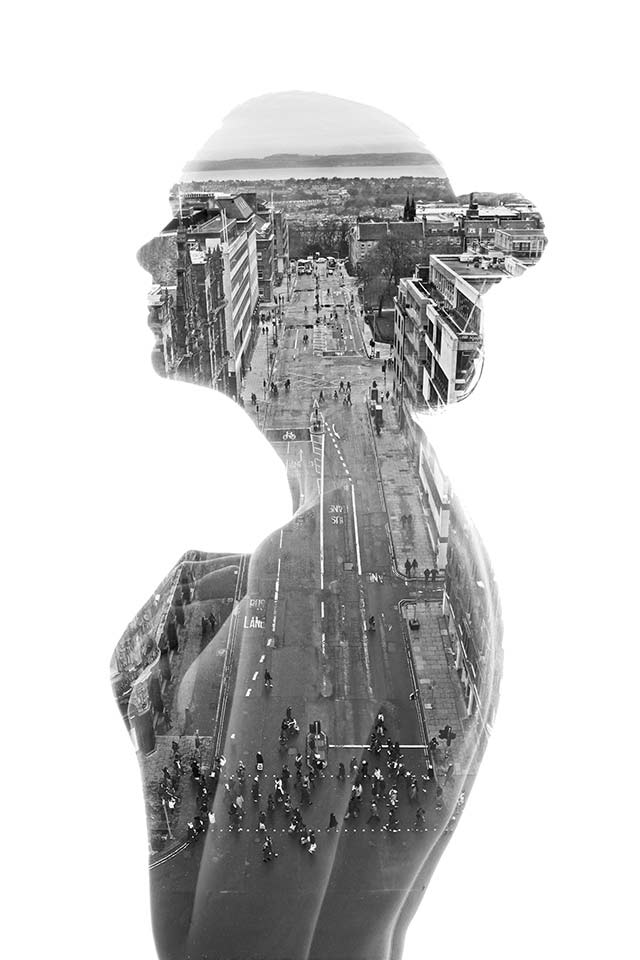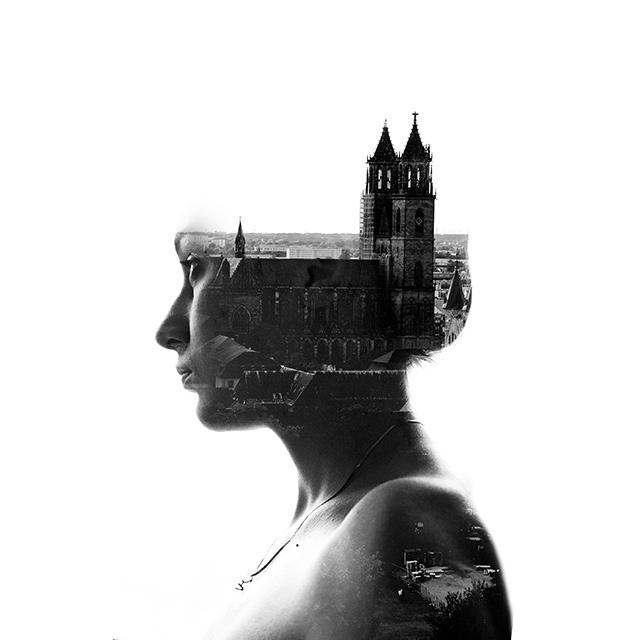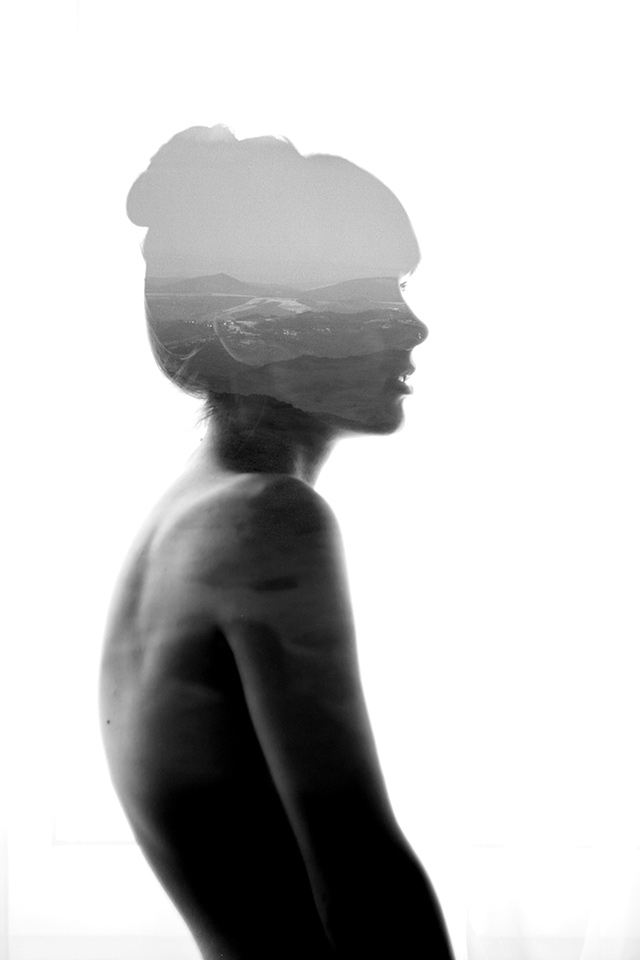 For more of Aneta Ivanona's work, please visit her website.
See more featured photography curated by ABC News' photo editors, and at Picture This, the ABC News photography blog.
blog comments powered by