Bill Eppridge, Legendary RFK Photographer, Dies
Bill Eppridge, one of the most legendary photojournalists, died Wednesday. He was 75. Eppridge was a staff photographer for LIFE where he covered many assignments, including the Vietnam War, heroin addicts in New York City and the presidential campaign of Sen. Robert F. Kennedy. One of his most iconic images was of Kennedy's lying on the floor in a hotel kitchen immediately after being shot, and the busboy looking up for help.
The image was not only haunting and beautiful, but captured history in one frame. Eppridge once described a thought he had while photographing the Kennedy assassination in 1968: "You are not just a photojournalist, you're a historian."
The world mourns one of the finest and most iconic photographers of our time.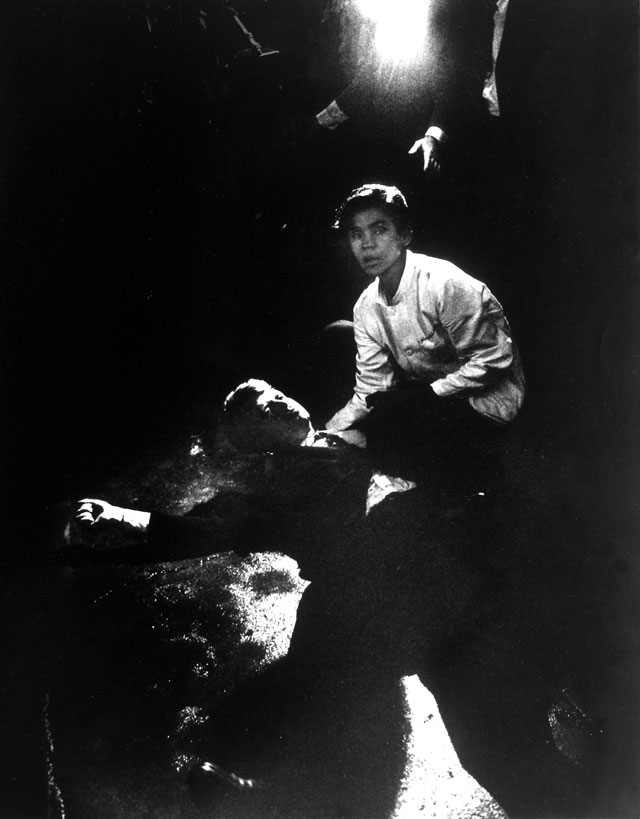 Sen. Robert F. Kennedy sprawled semiconscious in his own blood after being shot in the brain and neck while busboy Juan Romero tries to comfort him in a hotel kitchen. (Photo by Bill Eppridge//Time Life Pictures/Getty Images)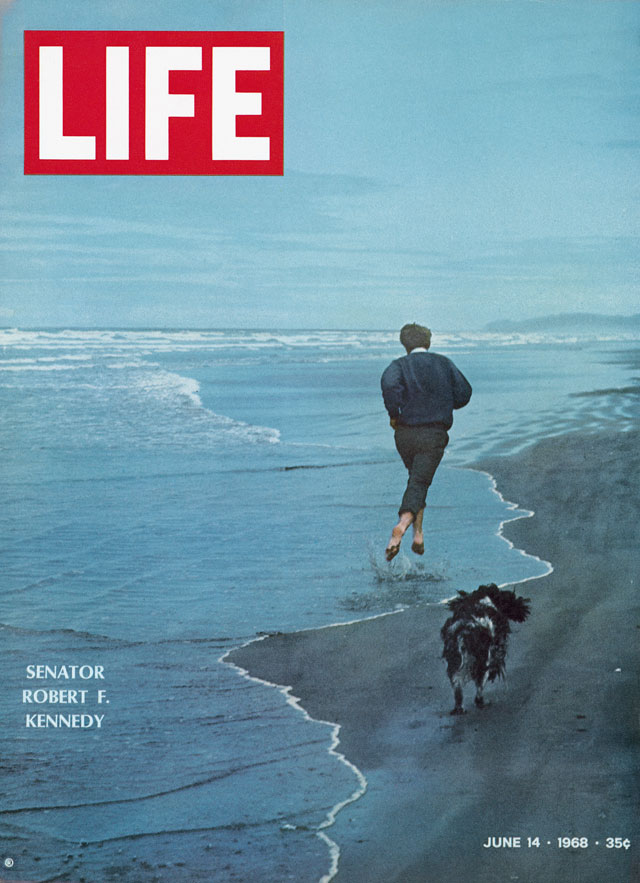 Robert F. Kennedy jogging on the beach with his dog. Oregon Beach. LIFE cover June 14, 1968.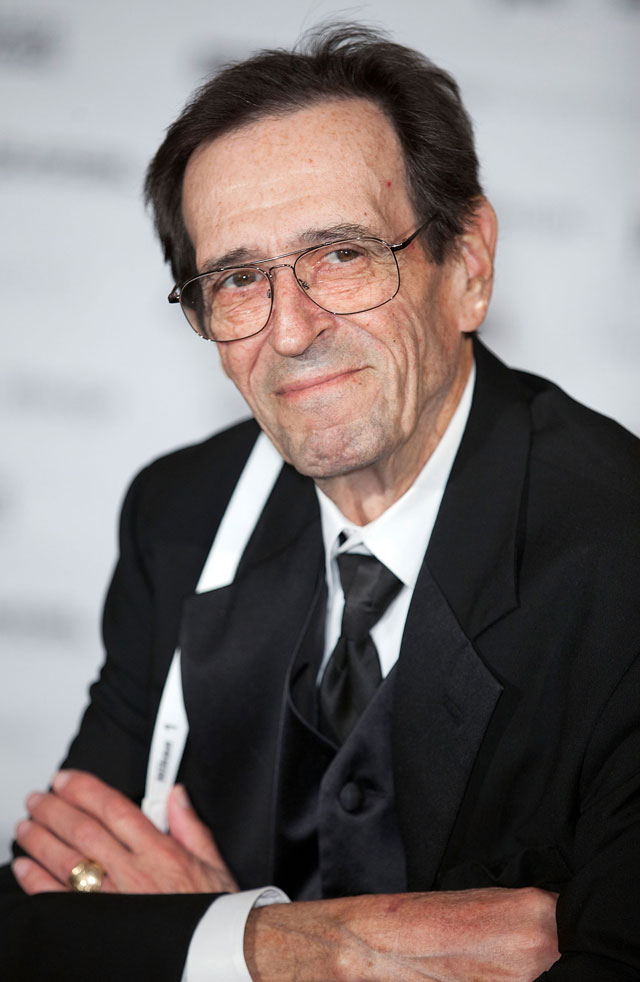 Photographer Bill Eppridge attends the 9th annual Lucie Awards at Lincoln Center, Oct. 24, 2011, in New York City. The photo world mourns one of the most accomplished photographers of our time. Our condolences to his family and friends.
blog comments powered by