Avid amateur photographer Achim Mittler from Frankfurt, Germany, has been taking pictures for more than 50 years.
When he's not off on a "camera safari" photographing wildlife he puts a macro lens on his camera and captures beautiful images of flowers in his small backyard garden.
All photos © Achim Mittler/Getty Images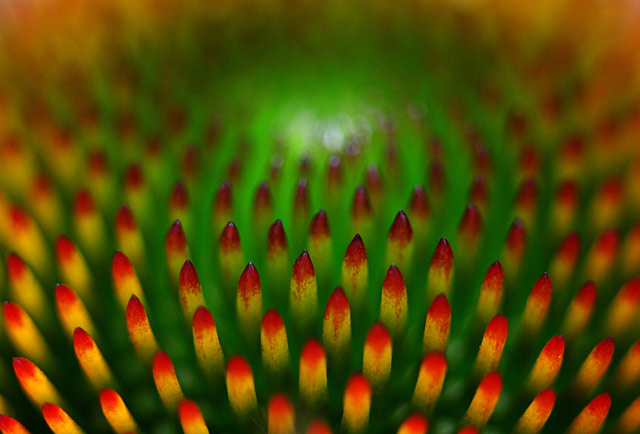 Center of eastern purple coneflower.
Mittler began his love of photography in 1966 with a Kodak Instamatic 25 film camera and worked his way up to a Mamiya ZE-X and Contax 159 mm. After taking a "break" from his hobby (all of his equipment was stolen) in the 90's, he returned to photography with digital cameras.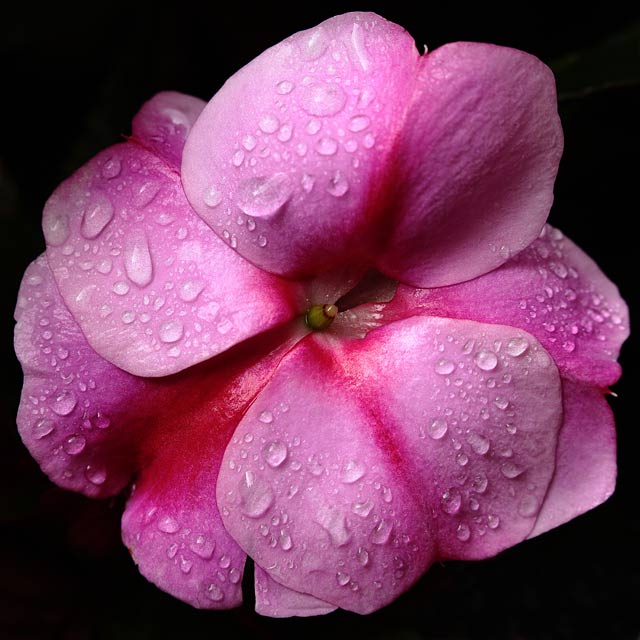 Busy Lizzie after rain with droplets.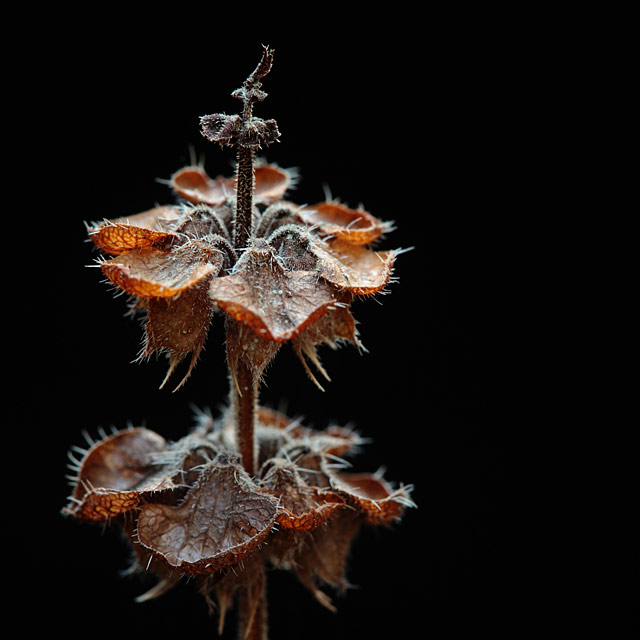 Withered basil with black background.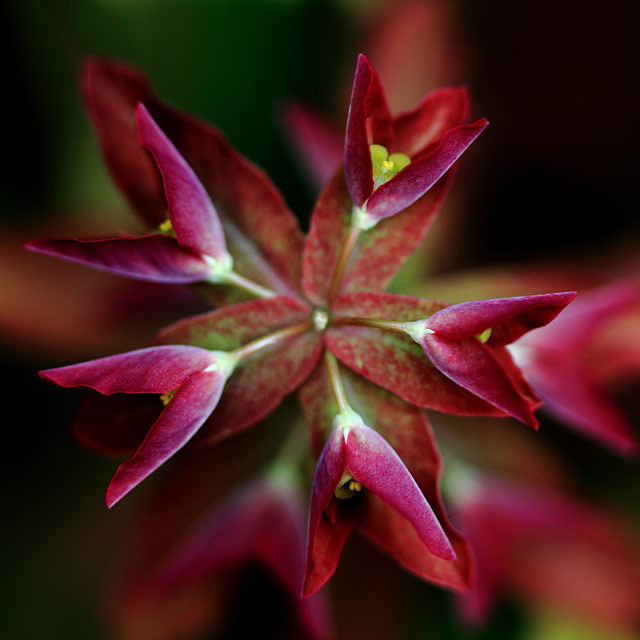 Blooming griffith's spurge.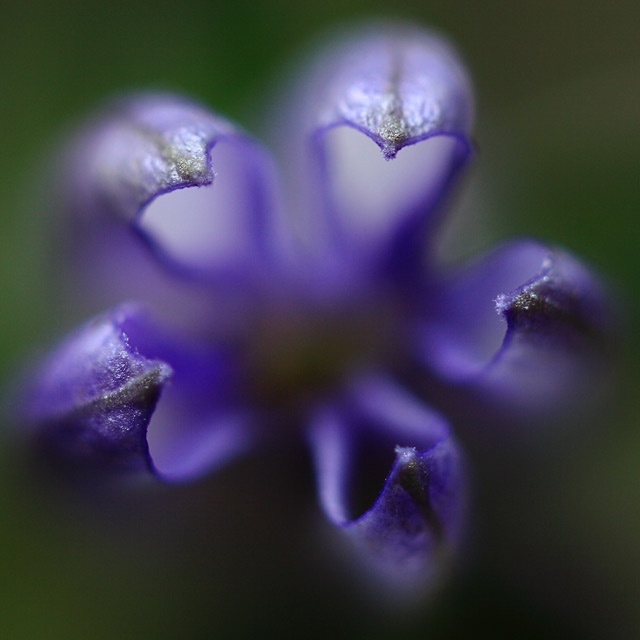 Narrow focus on petal edges.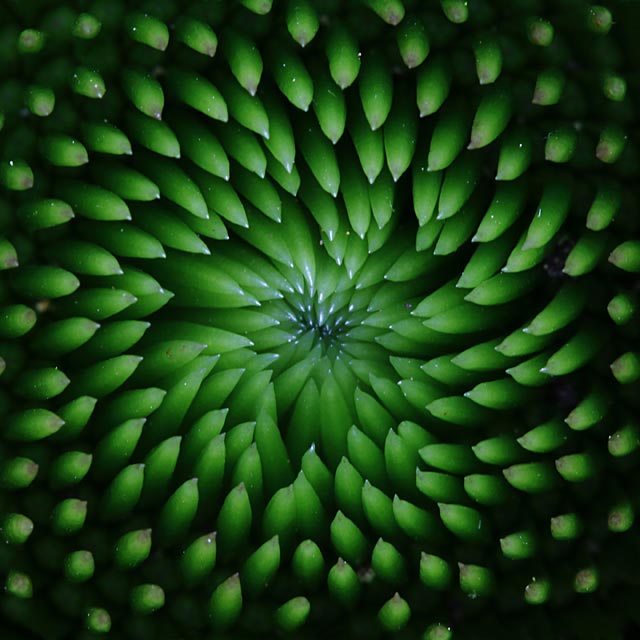 Detail of eastern purple coneflower.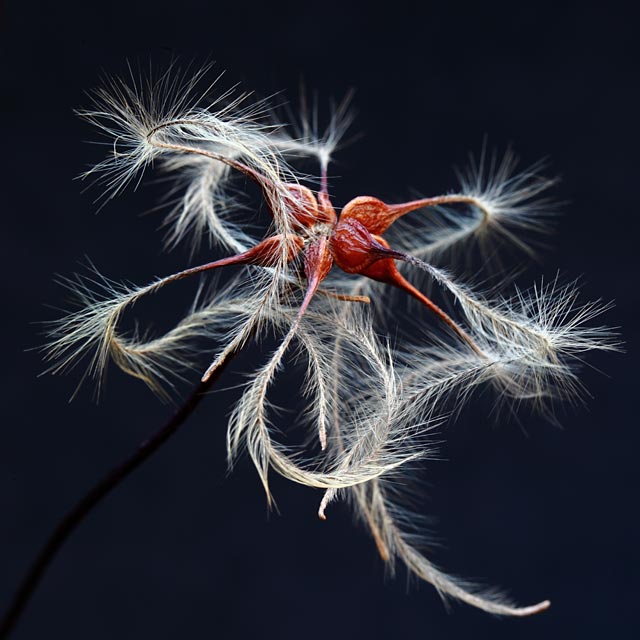 Clematis seeds on dark background.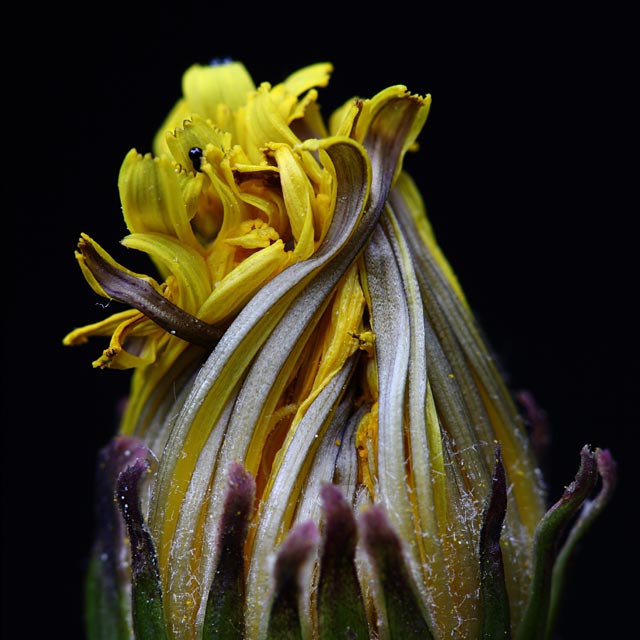 Dandelion after bloom with curly petals.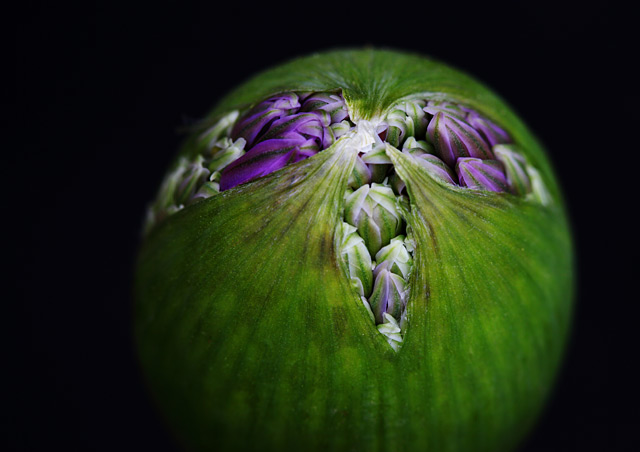 Allium bud.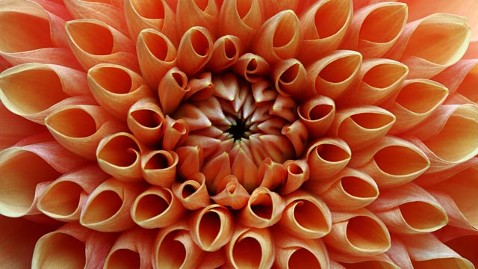 Heart of orange dahlia.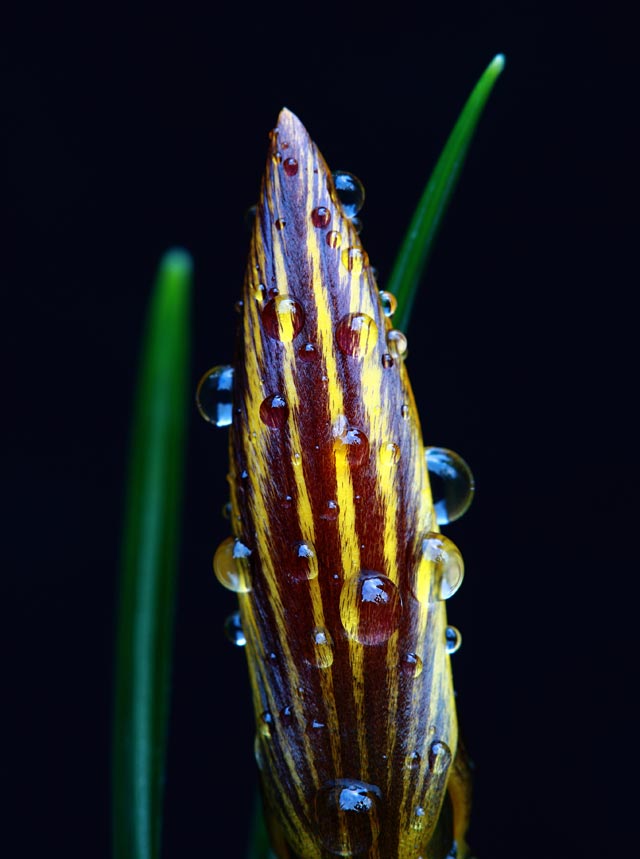 Brown and yellow crocus bud with droplets.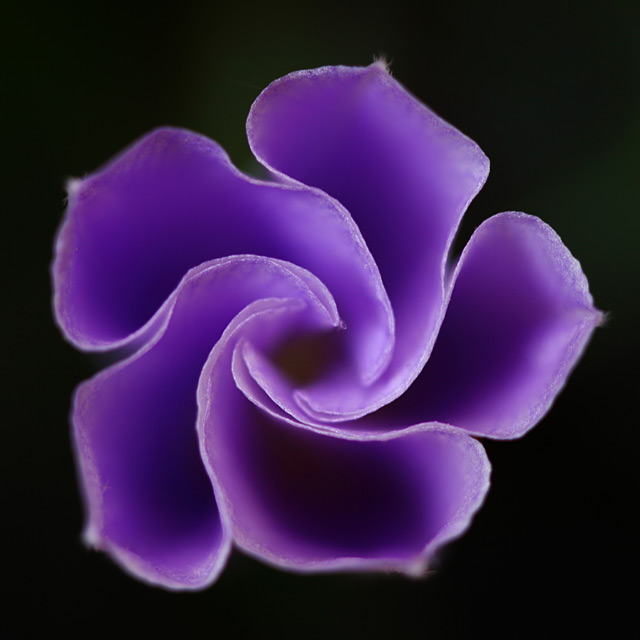 Opening blossom of Ground Morning Glory.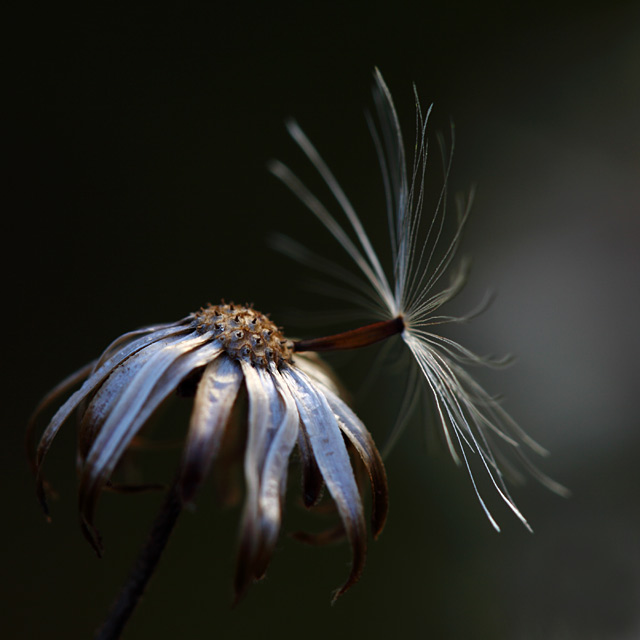 Seed of White Wood Aster.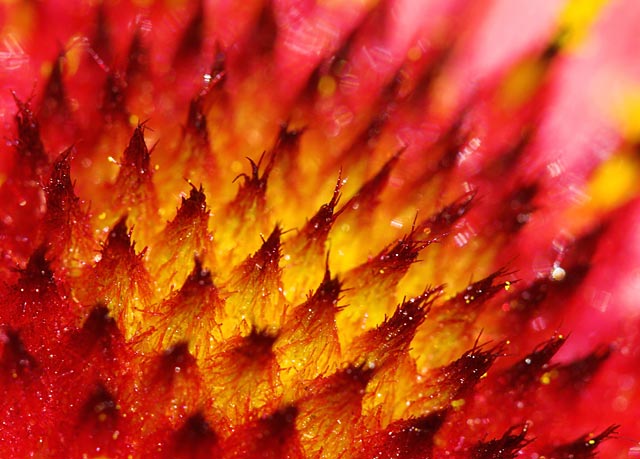 Colorful center of blanketflower.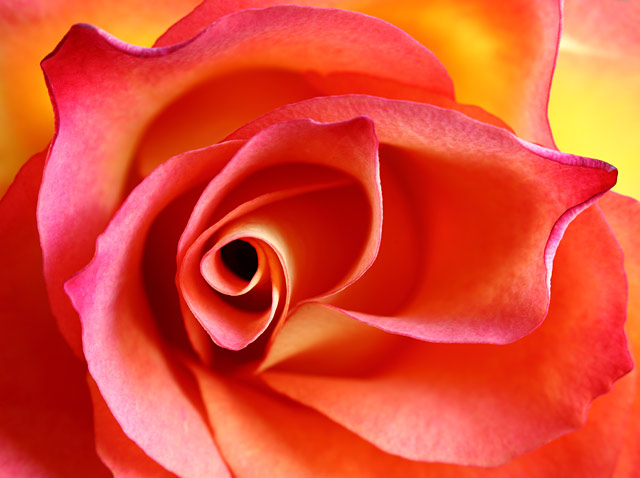 Petals of flower.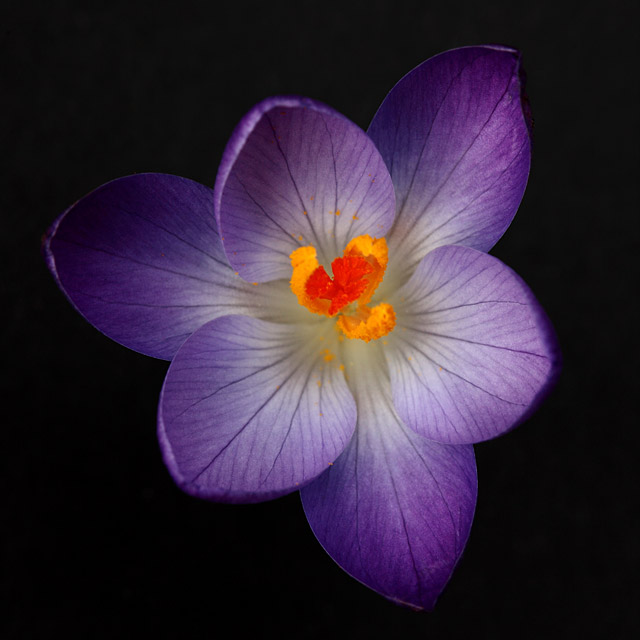 Single purple crocus on black background.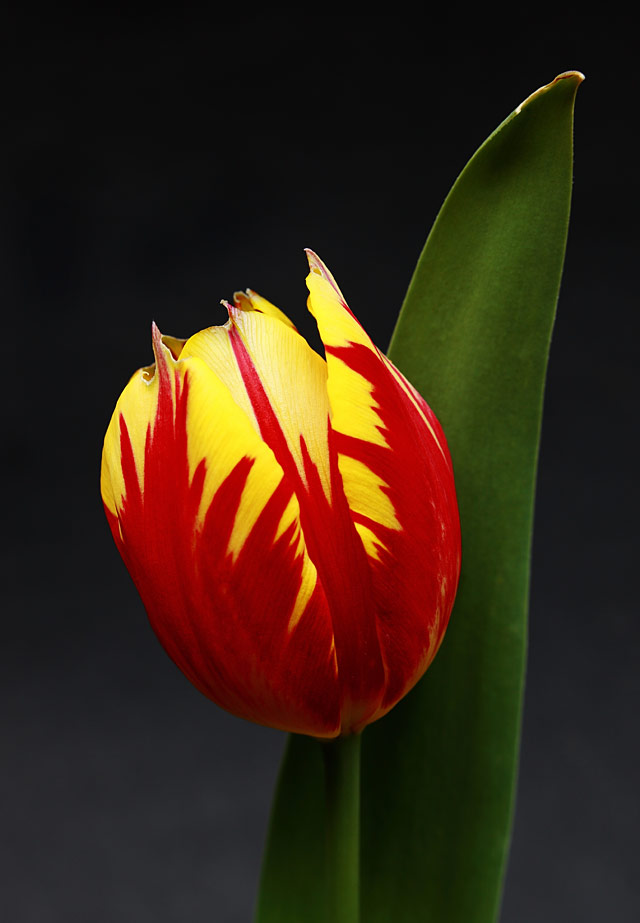 Yellow-red tulip with single leaf.
For more of Achim Mittler's photos, visit his Flickr page.
See more featured photography curated by ABC News' photo editors, and at Picture This, the ABC News photography blog.