Artist Creates Surreal Scenes in Tiny Studio
Korean artist JeeYoung Lee has been creating incredible dream-like scenes in her Seoul studio since 2007. The small space, measuring only 360 by 600 by 240 centimeters, explores identity, aging, Korean fables and dreams.
"My work, in essence, records my concerns and process of growing up," reads Lee's artist statement. "It narrates and dramatizes my life stories."
All photos © JeeYoung Lee by courtesy of Opiom Gallery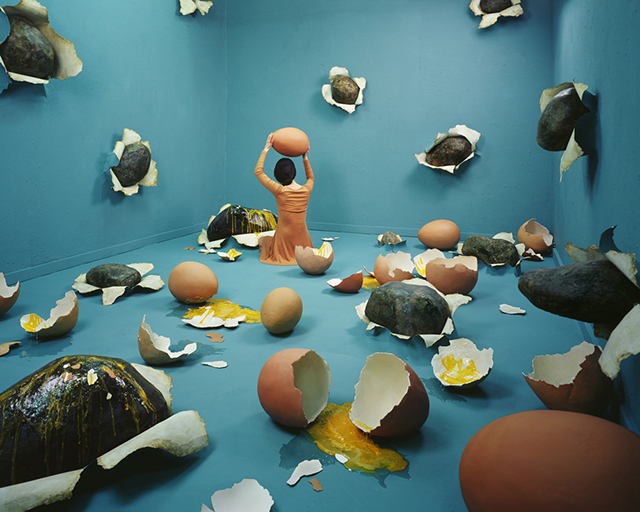 "Broken Heart"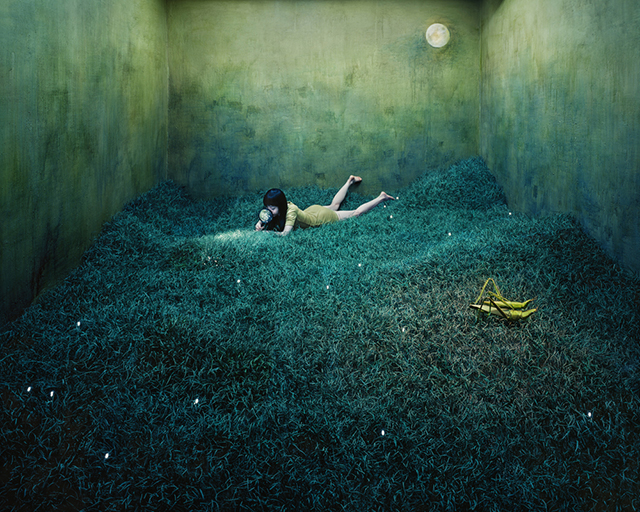 "Treasure Hunt"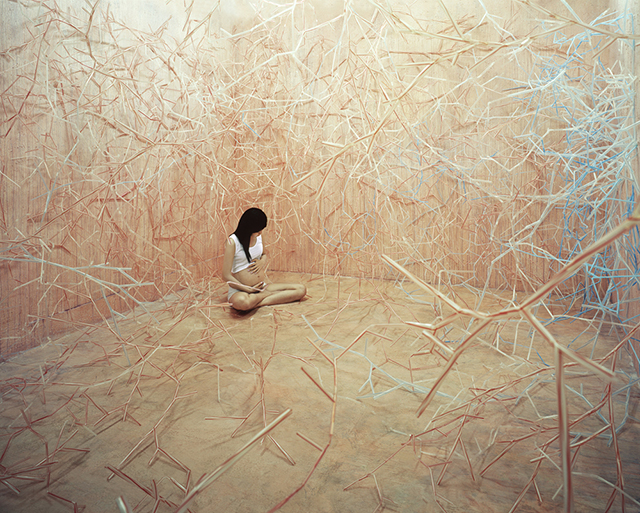 "Food Chain"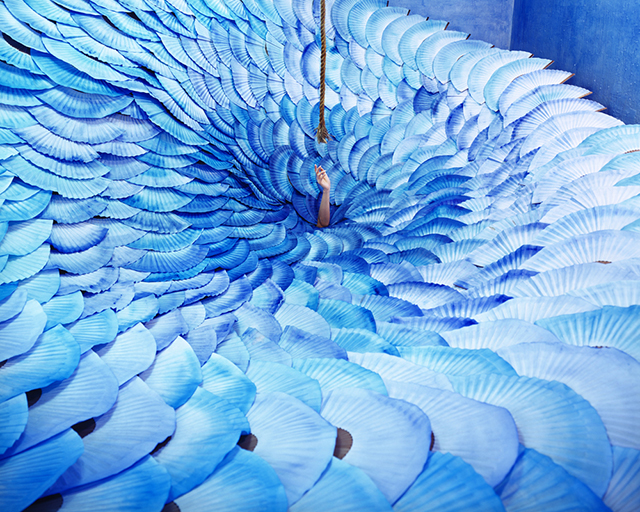 "I'll Be Back"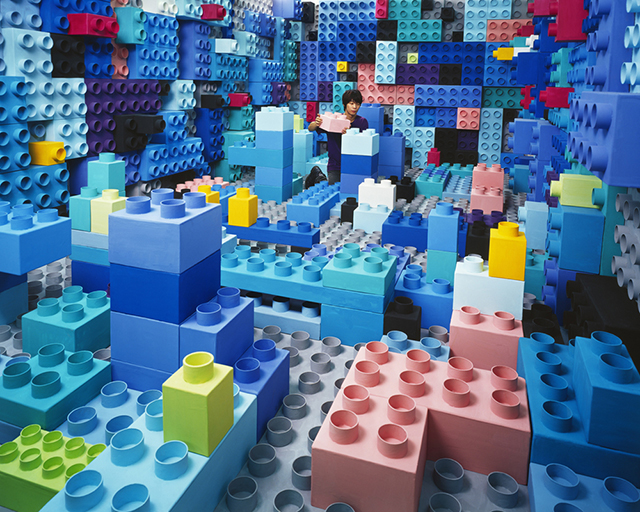 "Gamer"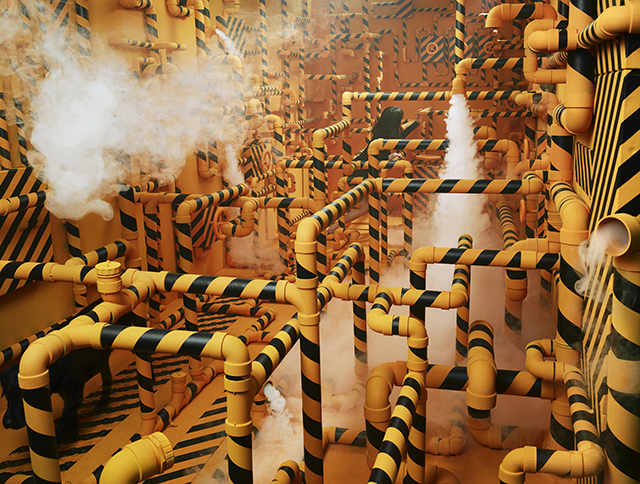 "My Chemical Romance"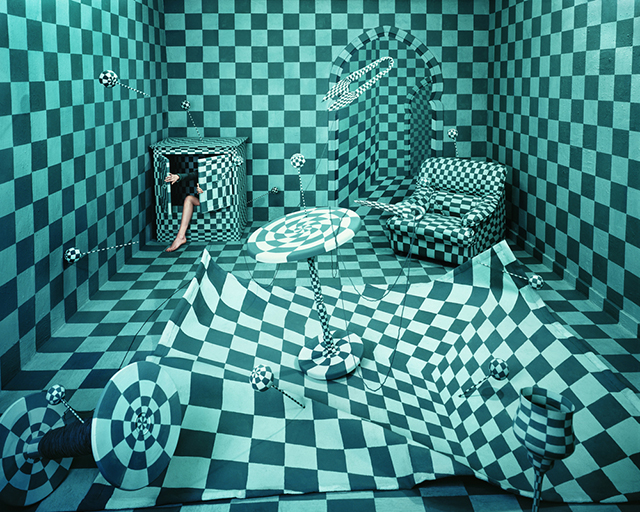 "Panic Room"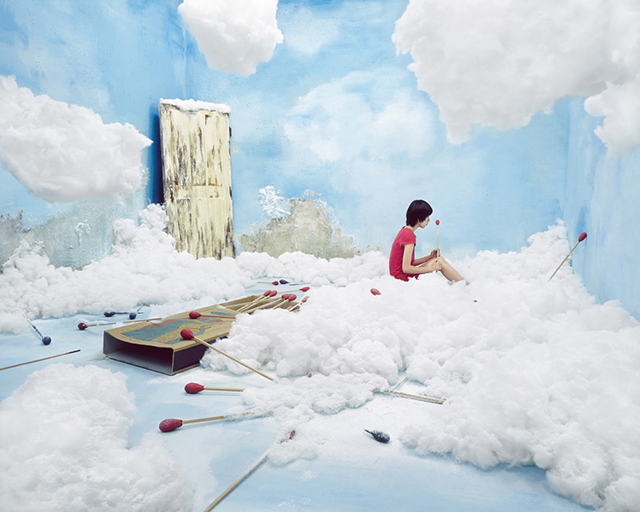 "The Little Match Girl"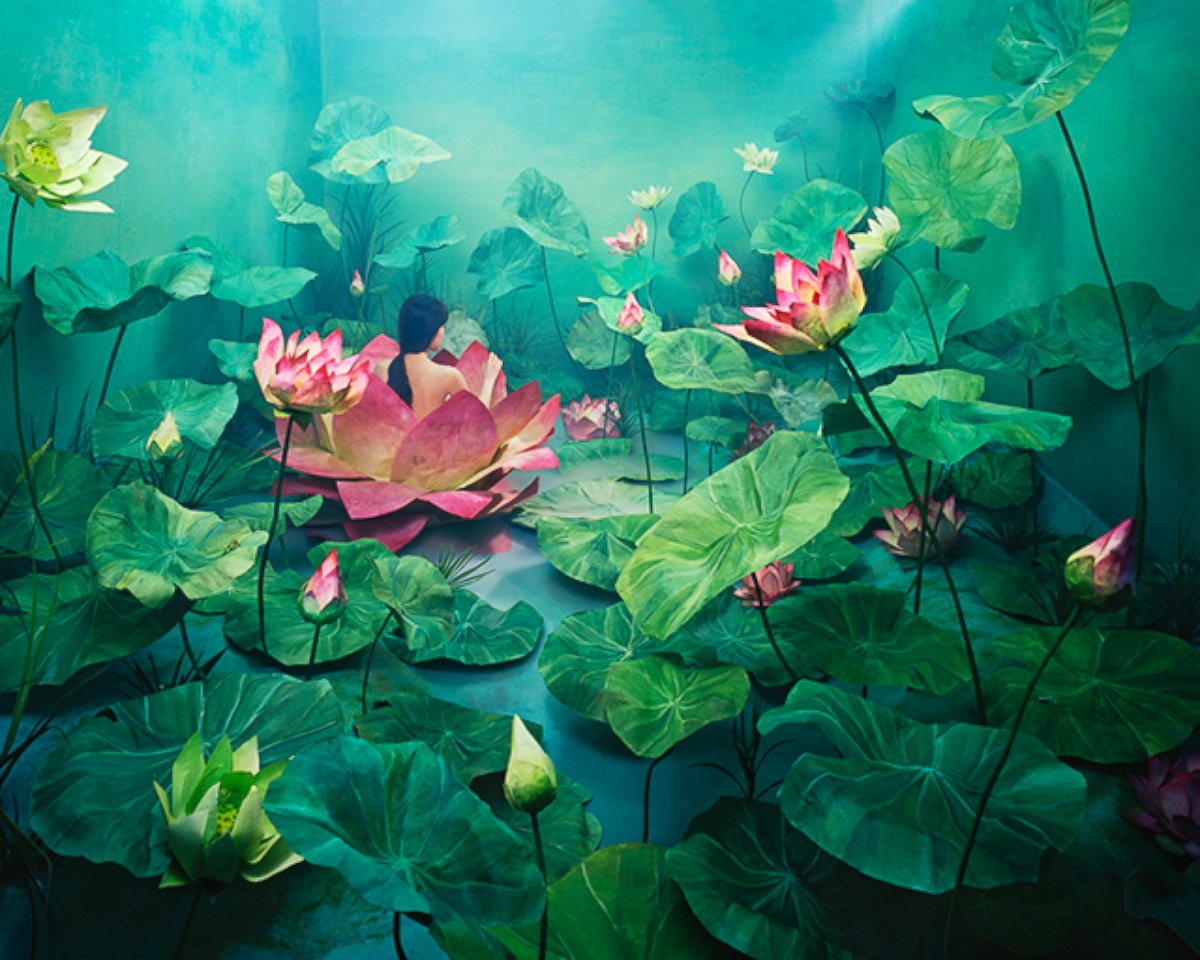 "Resurrection"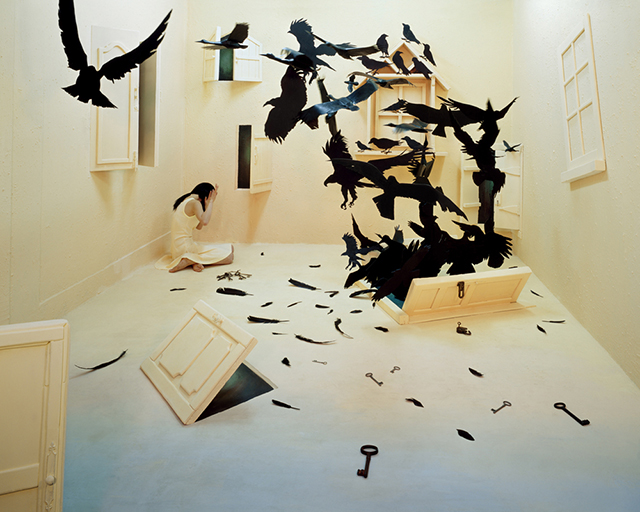 "Black Birds"
JeeYoung Lee's latest exhibit, Stage of Mind, will open at Opiom Gallery in France, Summer 2014. To view more of JeeYoung Lee's work, please visit her artist page.
See more featured photography curated by ABC News' photo editors, and at Picture This, the ABC News photography blog.
blog comments powered by