Many visually impactful events occurred in 2013, and picking the top ones wasn't an easy task. The following list is not all-inclusive, but it includes news highlights as well as photo features chosen by the ABC News editorial and photo staff for the past year.
Click on the photo to take you to the original feature.
The Boston Marathon Bombing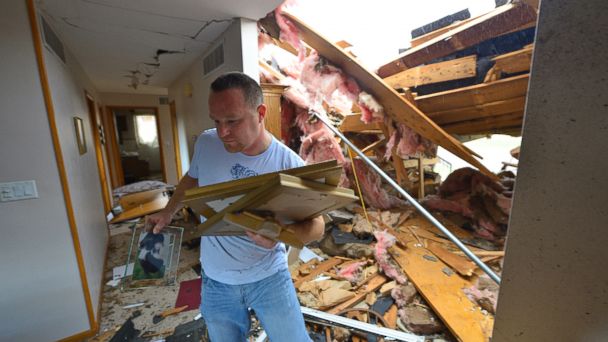 Tornadoes Level Towns
A Father and Daughter's Touching Farewell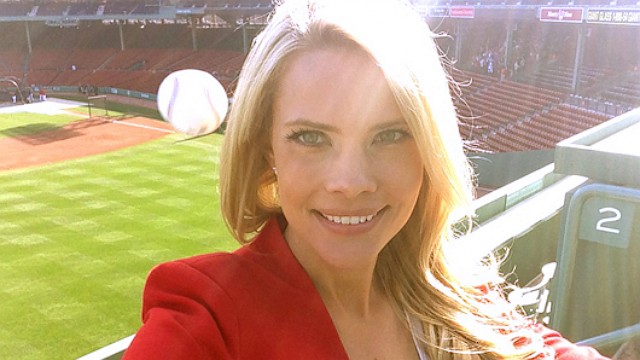 Perfectly Timed Photos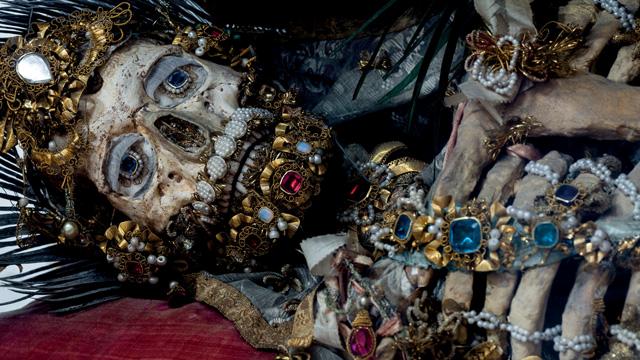 Rome's Jeweled Skeletons
100 Abandoned Houses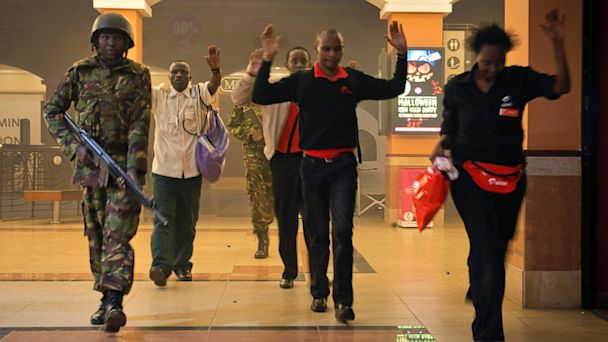 Kenya Mall Attack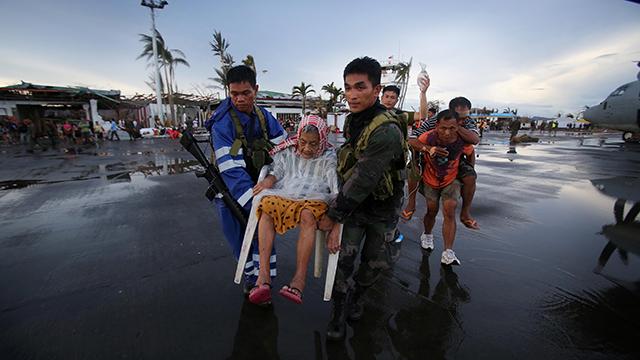 Typhoon Hainan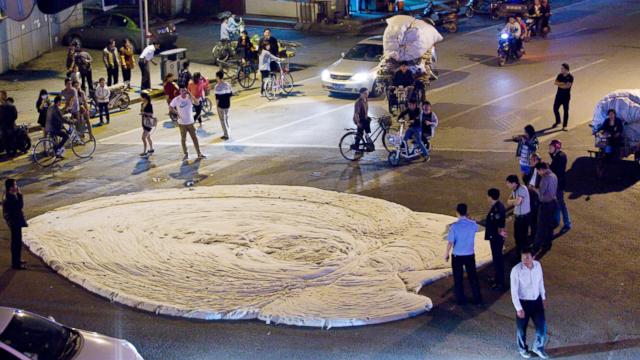 Strange Happenings in China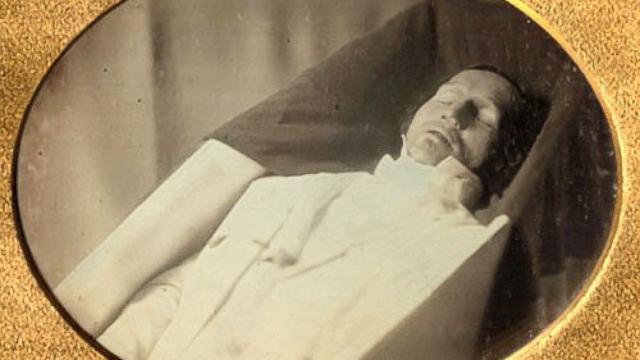 Victorian Post Mortem Photos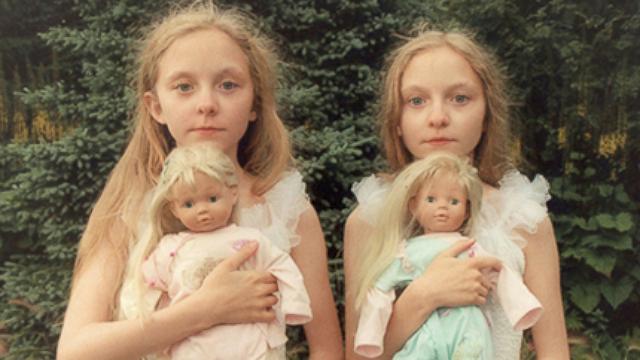 Mysterious and Magical Twins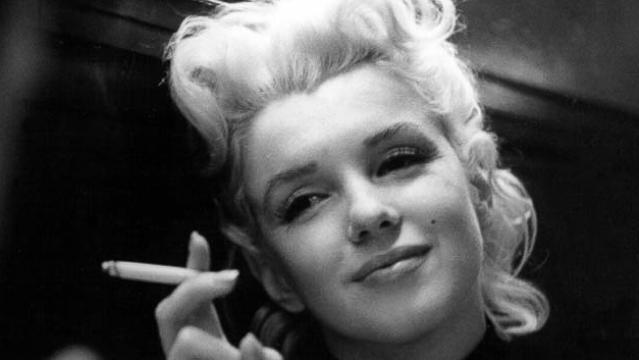 Timeless Images of Marilyn Monroe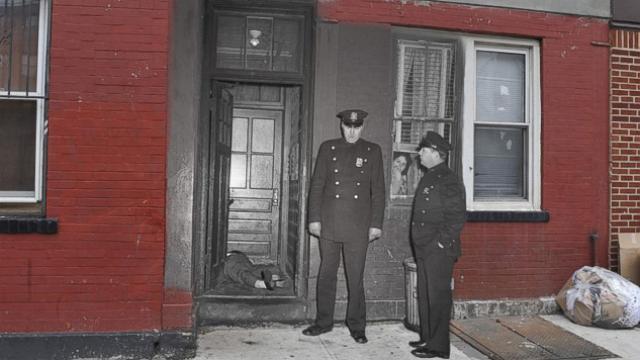 Crime Scenes Then and Now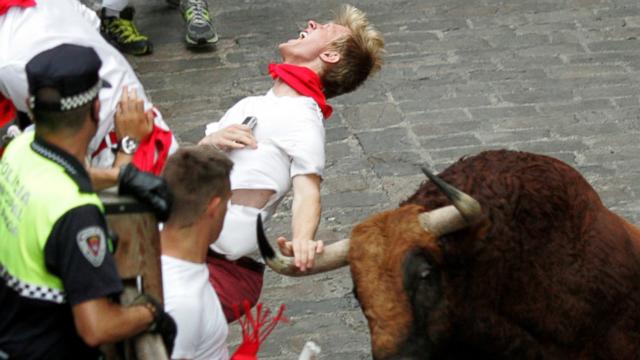 San Fermin Running of the Bulls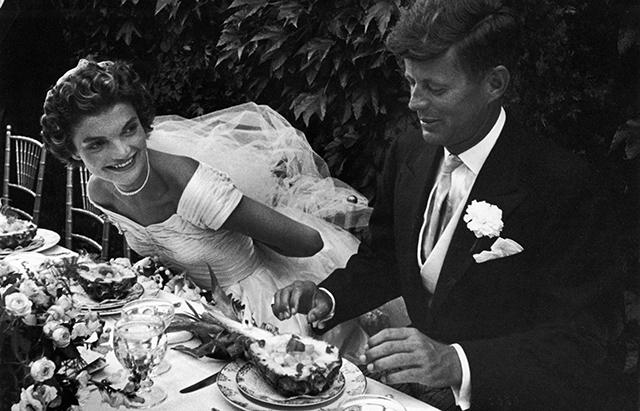 JFK and Jackie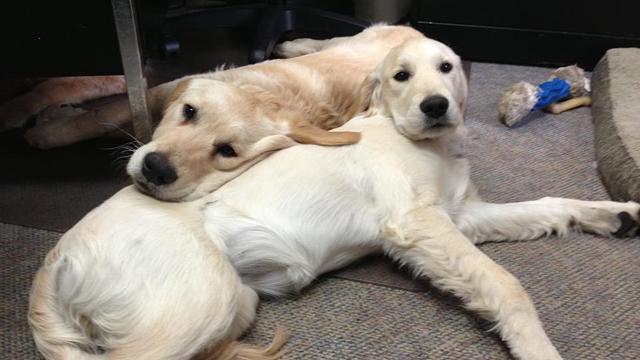 Newtown Therapy Dogs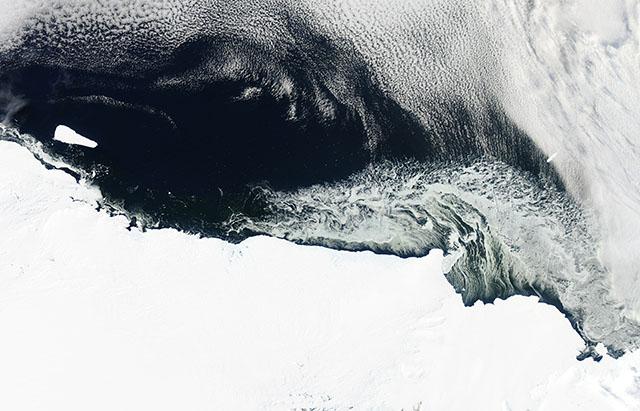 Stunning NASA Photos of Earth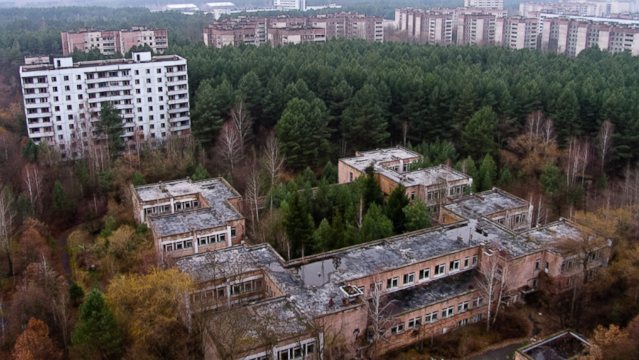 Ghosts of Chernobyl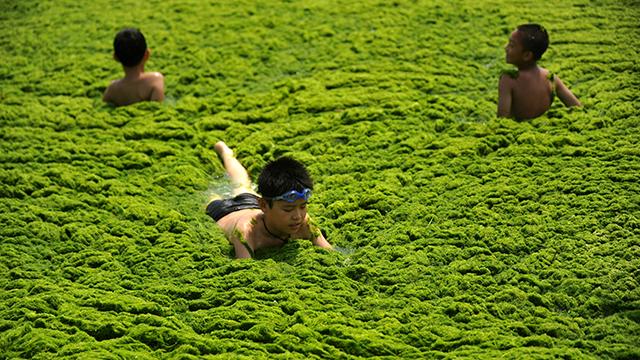 China Green Sea Algae
See more featured photography curated by ABC News' Photo Editors, and at Picture This, the ABC News photography blog.