Georgians Get Itch for $30 Scratch Lottery Tickets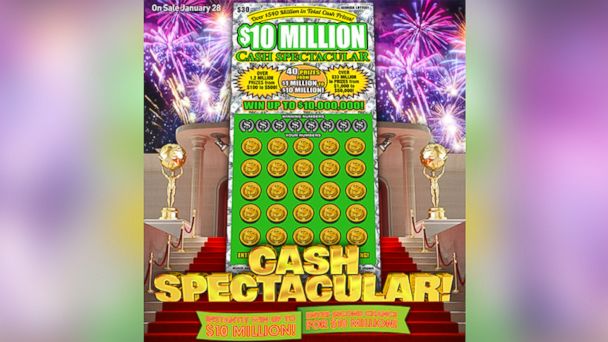 Punters in Georgia are itching to scratch a new $30 instant lottery ticket.
The new ticket, introduced last week, promises better odds and a bigger jackpot than its $1 and $2 competition, and are selling out across the state, according to the Chattanooga Times-Free Press.
The jackpot for the ticket pays out $10 million.
Several other states also offer $30 tickets. The most expensive instant ticket is sold by the Texas lottery and costs $50.
blog comments powered by