US Airways Apologizes for Pornographic Tweet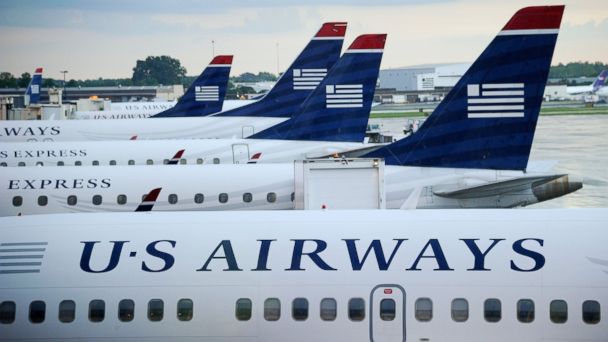 Oops. They shouldn't have let that one fly.
US Airways apologized for sending an X-rated Twitter message in response to a customer complaint.
The shocking pornographic photo was quickly deleted - but not before dozens of social media users captured the screen image.
"We apologize for the inappropriate image recently shared as a link in one of our response," US Airways said in a statement. "We've removed the tweet and are investigating."
A spokesperson for US Airways wouldn't comment further.
The scandalous snapshot was sent in response to Twitter user @ElleRafter's complaint about sitting on the tarmac at the airport in Charlotte, N.C. for an hour.
"We welcome feedback, Elle. If your travel is complete, you can detail it here for review and follow-up," US Airways wrote, attaching the NSFW photo.
blog comments powered by