The U.S. government has put up a $5 million reward for information leading to the capture of a Chinese man it accuses of having been a principle weapons supplier to Iran's missile program and a multi-million dollar money launderer.
Li Fangwei, also known as Karl Lee, "controls a large network of front companies and allegedly uses this network to move millions of dollars through U.S.-based financial institutions to conduct business in violation of the International Emergency Economic Powers Act (IEEPA) and the Weapons of Mass Destruction Proliferators Sanctions, which prohibit such financial transactions," the State Department said in a release today.
"As alleged, Li Fangwei has used subterfuge and deceit to continue to evade U.S. sanctions that had been imposed because of his illicit trade in prohibited materials with Iran," U.S. Attorney Preet Bharara said in a statement from the Department of Justice, also released today. "Previously having been exposed as a violator of those sanctions, Li spun a web of front companies to carry out prohibited transactions essentially in disguise. He now stands charged with serious crimes, and millions of his dollars have been seized. "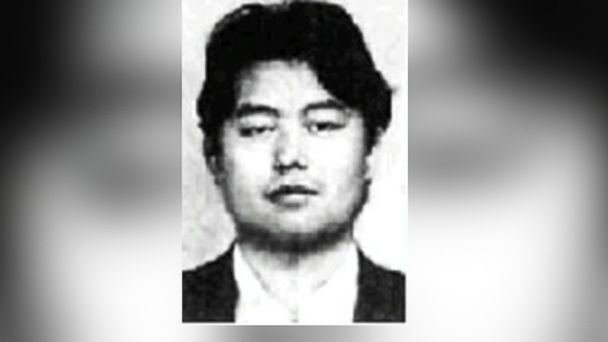 According to the DOJ, Fangwei's companies have done "millions of dollars in business with Iran… includ[ing] selling to Iranian entities various metallurgical goods and related components that are banned for transfer to Iran by, among others, the United Nations…"
Fangwei has previously denied U.S. accusations against him, telling Reuters last year his company stopped selling to Iran after the U.S. began sanctioning the Middle Eastern country years ago. Fangwei said that before that his company did business with Iran, "but we did not export the goods they said we did, missiles or whatever."
Though Fangwei is accused of using U.S.-based financial institutions, the DOJ said there are "no allegations of wrongdoing by the U.S. or foreign banks that maintained these accounts."
Fangwei has been charged with seven offenses and if caught and convicted on all counts, could face spend the rest of his life in prison.
In addition to the new reward for information leading to Fangwei's capture, the DOJ announced the Commerce Department added nine China-based suppliers of Li Fangwei's to its prohibitive Entity List. The U.S. Treasury had already designated Fangwei for his connections to the Iranian missile program, but today announced it was adding eight related additional front companies to its list of Specifically Designated Nationals and Blocked Persons.
"These charges are an important part of the 'all tools' approach our government is taking against Li Fangwei to shut down and deny him the profit from his proliferation activities," Assistant Attorney General Carlin said in the DOJ release.