The 2018 midterms are a sprawling affair, with some 500 federal and gubernatorial races up for grabs in what's routinely being described as one of the most consequential elections in recent history.
Talk is everywhere of waves -- blue, red, pink, and camouflage-tinted. But whether or not any surges materialize depend on the varied and diverse identities represented in this year's candidate field, along with the wide range of issues motivating them to run.
Here's a look at some of the major themes that are dominating the midterm elections and defining the candidates who are running -- and what comes next.
Trump, Trump, Trump
There are thousands of potential storylines, but there's only one President Donald Trump.
This will be the first nationwide referendum on a presidency that has shattered American norms and traditions around how politics is conducted. In breaking travel records with midterm rallies that look and feel like those held in a presidential year, Trump has made it explicit: vote, he tells his supporters, as if he was on the ballot.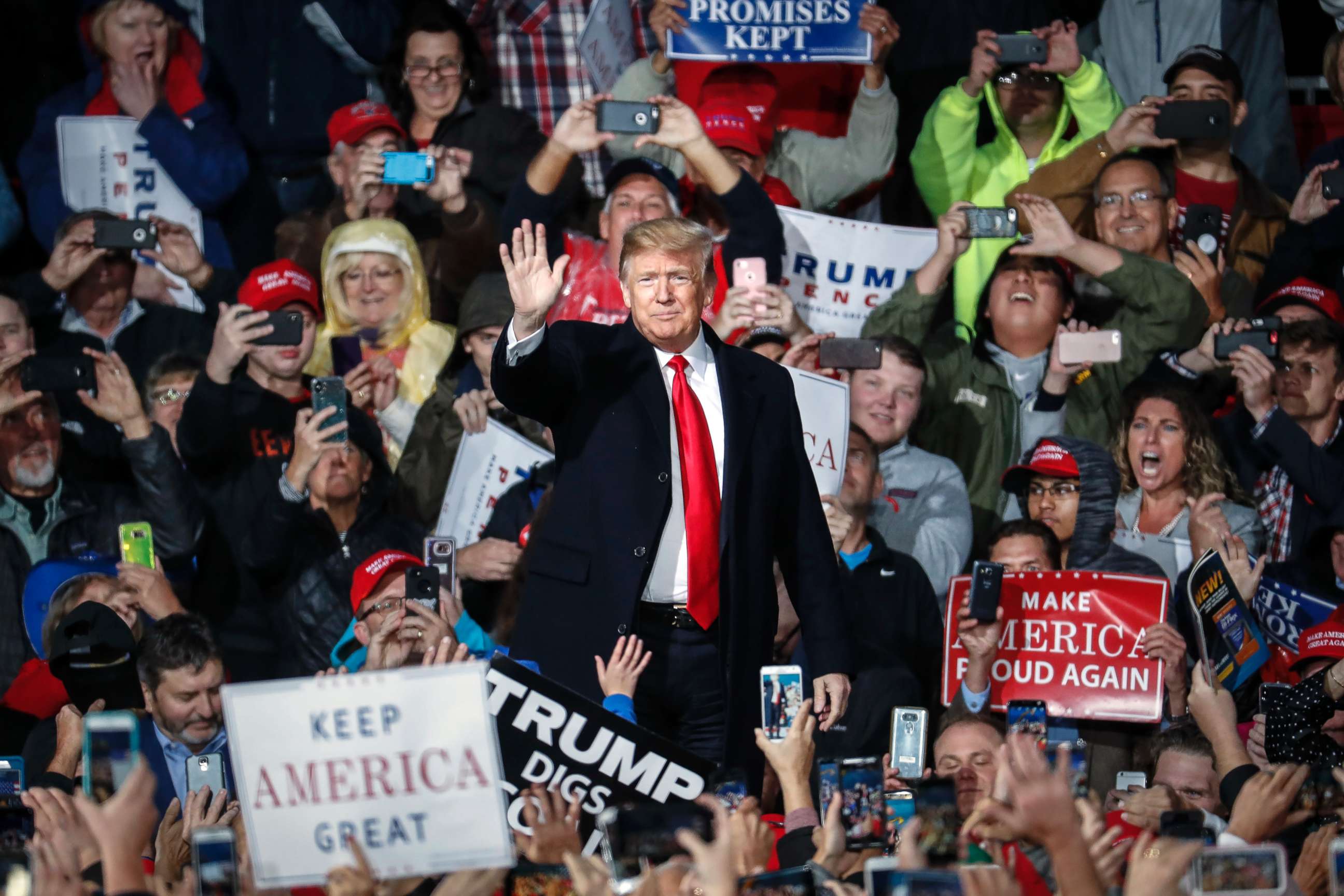 But a referendum on Trump means many different things in different parts of a divided nation.
This election practically pits two different Americas against each other. Voting in key races are bluish cities and suburbs, which could hold the keys to control of the House, and large swaths of Trump country, where most of the key Senate battlegrounds happen to land this year.
As the Brett Kavanaugh confirmation battle only underscored, Trump and the movement he has led are central to motivating efforts inside both parties.
The results of the midterms will go a long way toward defining the balance of Trump's first term -- and set the stage for whether he'll win a second. Democratic control of either chamber of Congress would have vast implications for the Russia investigation and a host of other areas that could be open to new scrutiny.
Making history
Get ready for a whole lot of firsts.
A record class of female candidates could set new high-water marks for women serving in both the House and Senate. Three states -- all south of the Mason-Dixon Line -- could get their first-ever African-American governors.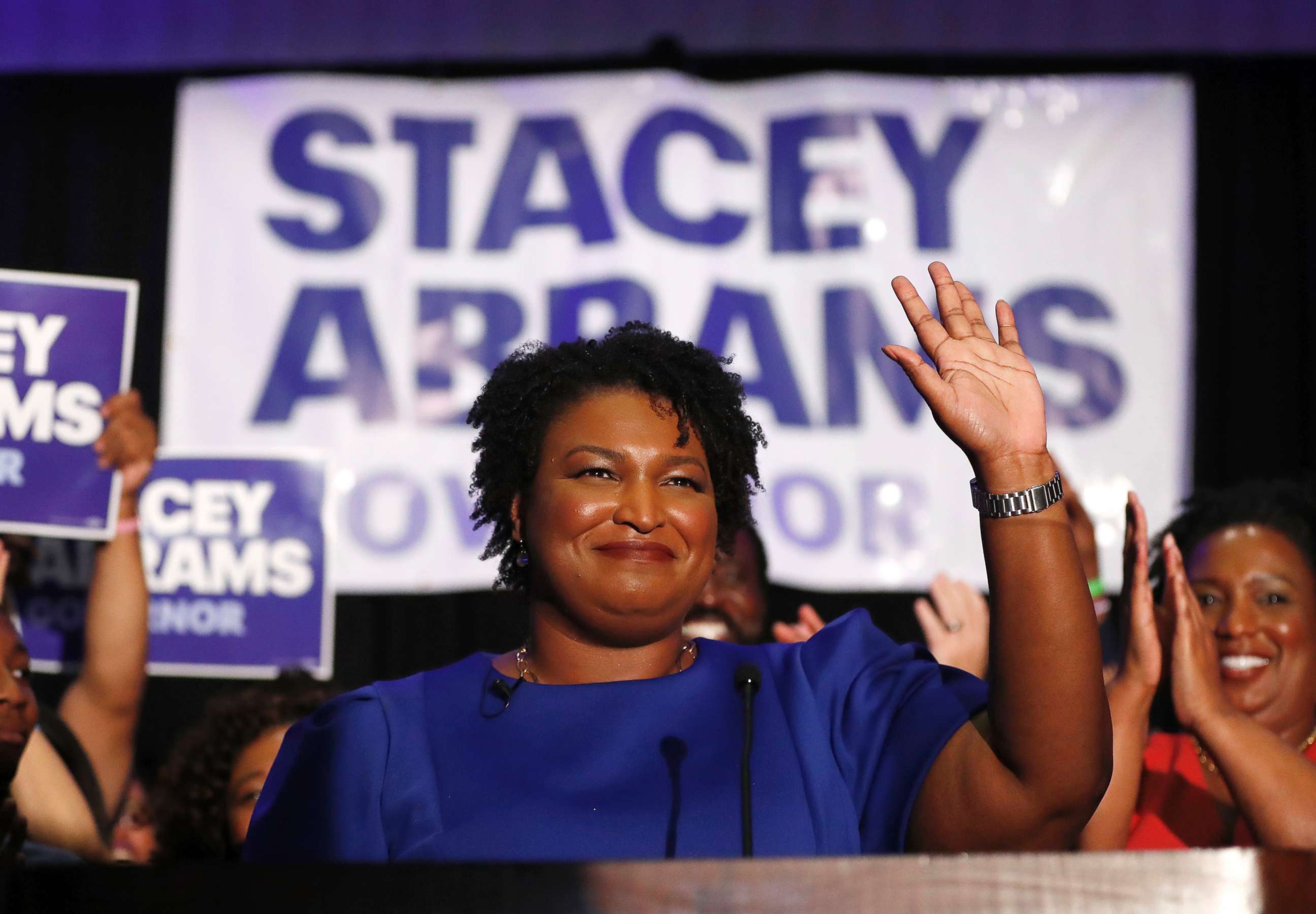 Georgia could be the first state to elect a female African American governor in our nation's history; Idaho has a Democrat running who would be the first Native American woman governor; and Vermont could elect the nation's first transgender gubernatorial candidate from a major party.
Two women -- one in Michigan, one in Minnesota -- are vying to become the first Muslim women in Congress. Two (one in Kansas, one in New Mexico) would be the first Native American women in the Congress, and one (in Texas) would be the first Filipina-American in Congress.
In New York, Alexandria Ocasio-Cortez, 29, is likely to become the youngest woman ever elected to the House, after defeating a longtime incumbent in her primary. A record number of LGTBQ candidates are on the November ballot as well.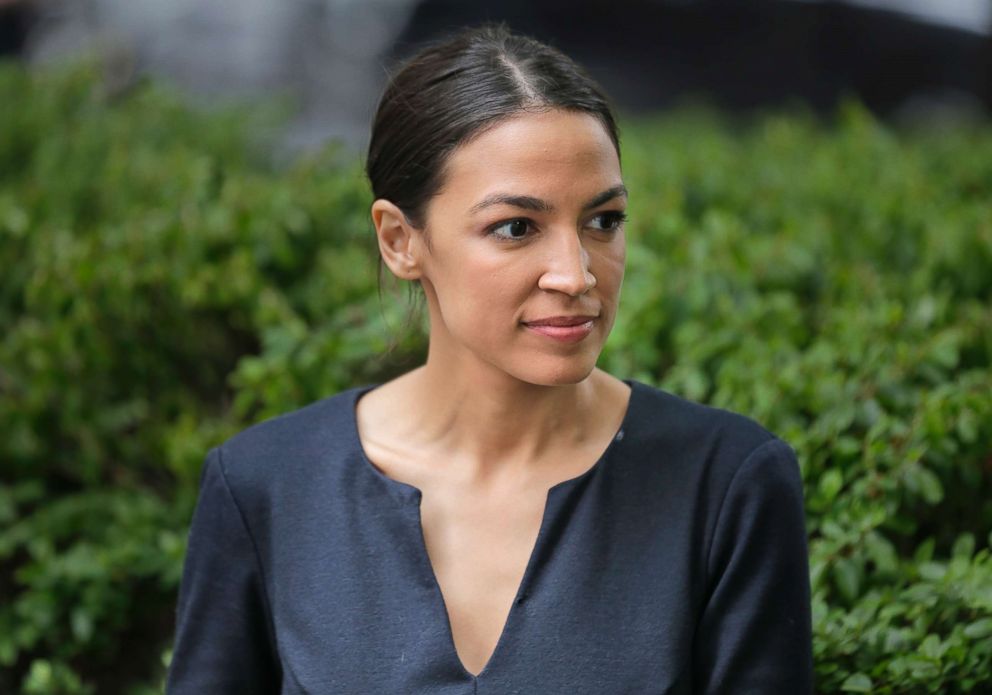 Big shifts are taking place among the nation's elected leaders -- reflecting generational, demographic and cultural changes in society.
Pink wave
Across the country, female candidates are reshaping national politics, intent on making the next Congress look much different than the current one.
The numbers are record-breaking and staggering. Today, 84 of the 435 House members are women. An eye-popping 239 women are on the ballot for House seats this November, including many races where multiple women are on the general-election value.
While Republicans have some top-tier female candidates, the "pink wave" is generally also blue.
By a margin of 3-to-1, female congressional candidates are Democrats. Many will tell you they were specifically inspired to run for office after Trump was elected, and after Republicans worked to repeal the Affordable Care Act.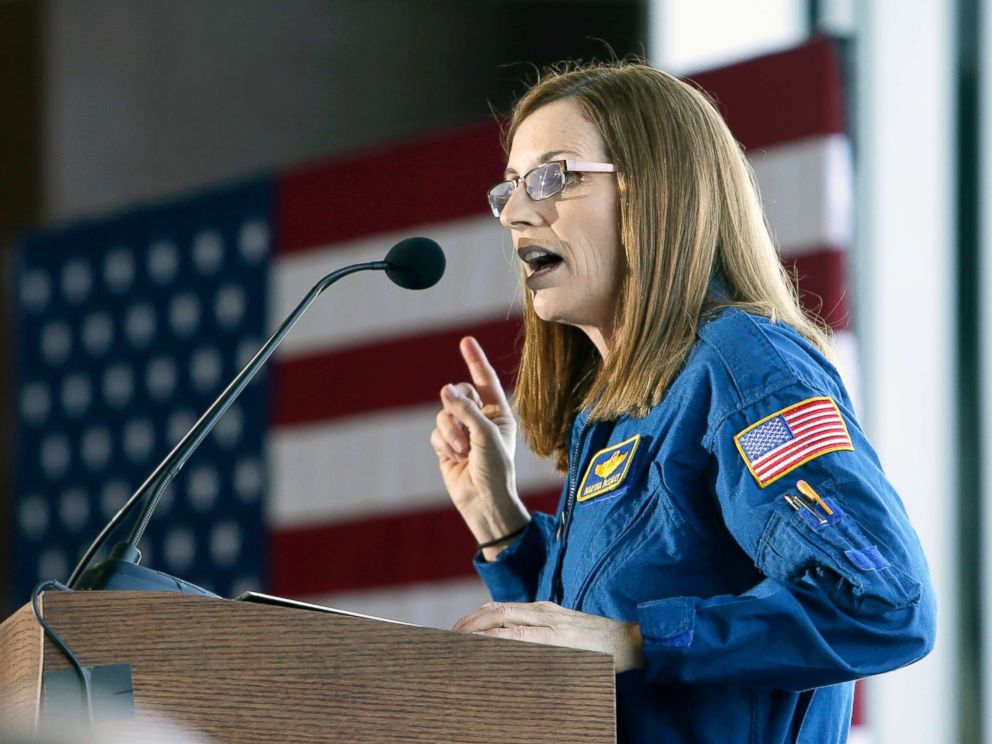 The women running for Congress include former fighter pilots, intelligence officers, doctors, nurses, and nonprofit leaders. Their campaigns have already shed light on issues like paid family leave, minimum wage, health care and the #MeToo movement.
While every candidate's story is different, their diverse backgrounds reveal an urgency to get fresh and new ways of thinking into Washington. Their shared stories about why they were moved to act now point to common themes of opposition, and also vision.
Healthy measures
Another national election could hinge on health care. In this big debate, the parties are talking past each other, often on purpose.
Obamacare's passage helped cost Democrats control of the House in the 2010 Republican wave. But its realities could now save Democratic incumbents and allow the party to be competitive even in conservative-leaning pockets of the country.
In a remarkable turnabout, Democrats have got from defense to offense in messaging around health care. Incumbent Democrats in places like Missouri, West Virginia and North Dakota have made preserving preexisting-conditions protections central to their messaging, as have challengers in Nevada and Texas.
Republicans are struggling under the weight of their own unfulfilled promises to "repeal and replace." Many have rushed to offer personal stories about why protecting coverage for those with preexisting conditions is critical to their families.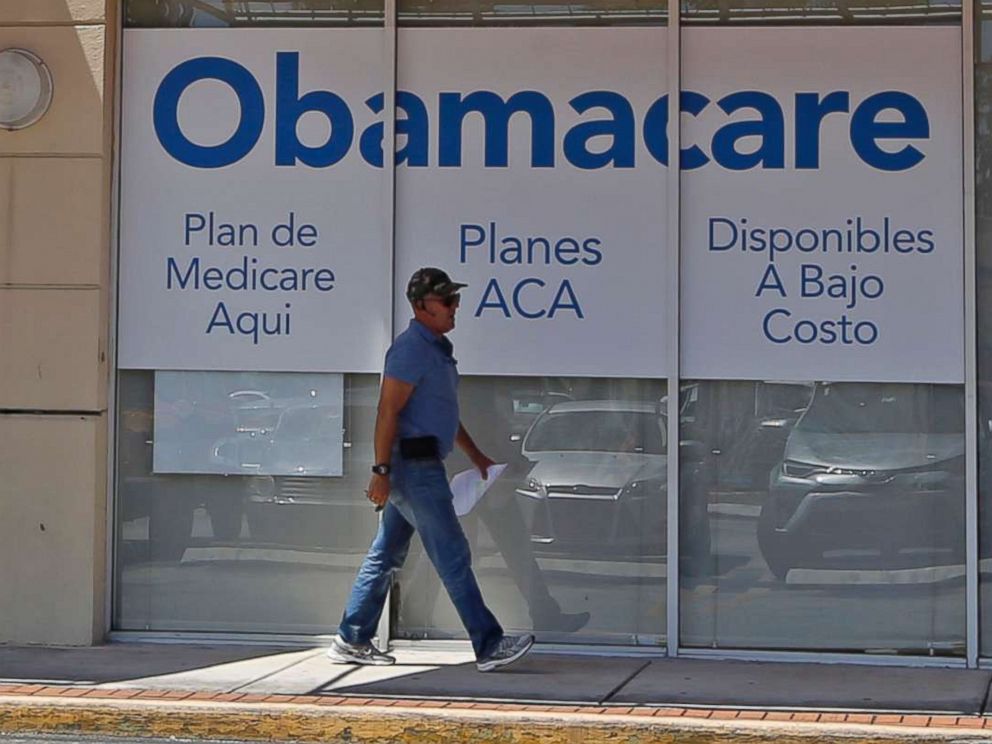 Meanwhile, GOP candidates -- led by Trump -- have sought to portray the Democratic Party as favoring single-payer coverage, with misleading portrayals of what it means to favor "Medicare for all." That hints at some battles inside the Democratic Party that figure to dominate 2020 discussions.
Border lines
As congressional action on immigration reform remains stalled, the unsettled and complex political battles around the issue are also no closer to resolution as Election Day approaches.
The president has not tempered his immigration rhetoric on the campaign trail. His calls to build a wall on the U.S.-Mexico border continue to be a constant refrain largely embraced by Republican candidates across the country, albeit to varying degrees.
The administration's border enforcement strategy, leading to the separation of immigrant children from their families, was an unforeseen flashpoint that sent shockwaves through the midterm landscape, especially in key border states including Arizona, California and Texas.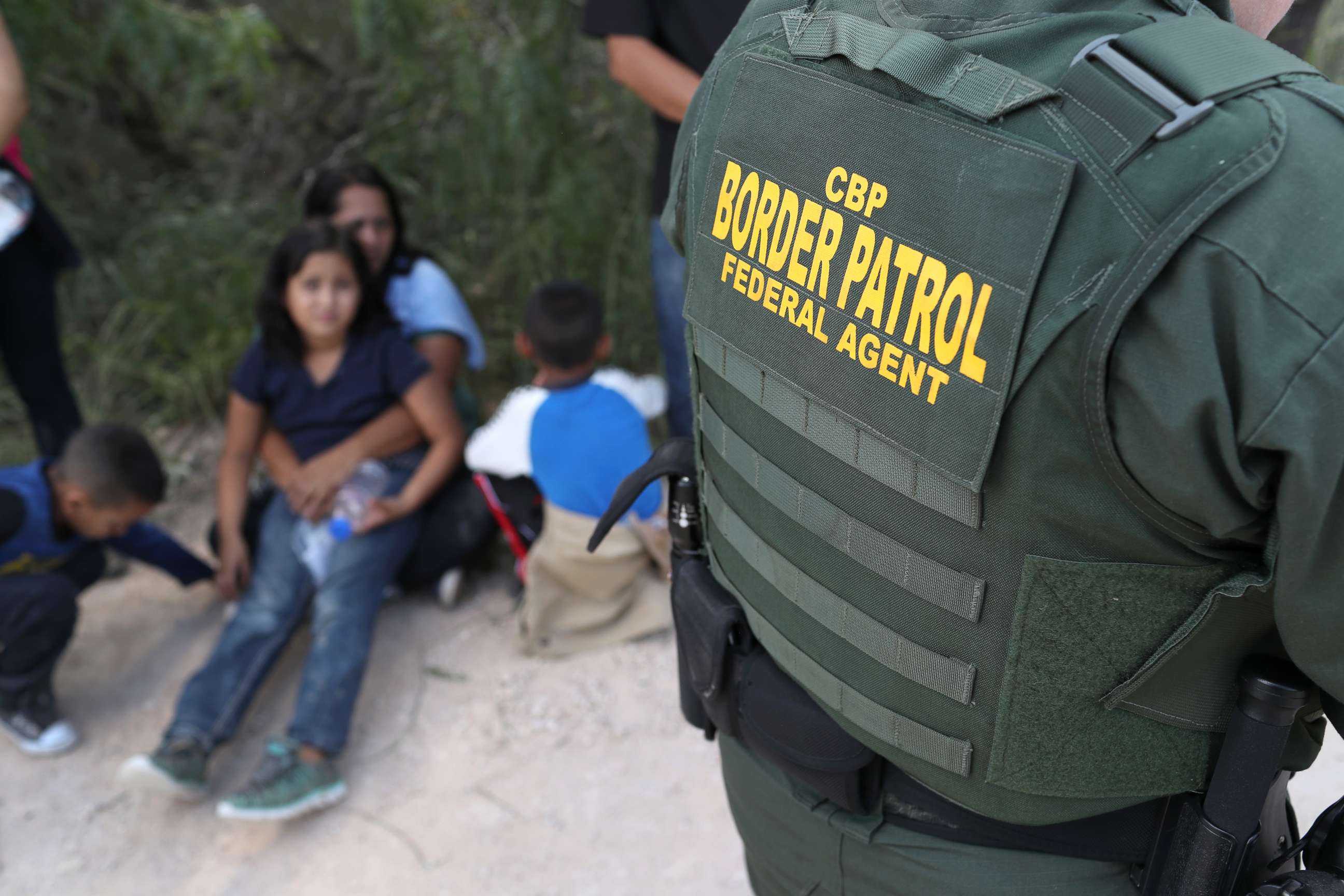 Democrats across the country seized on the moment in moral terms, putting Trump and the Republicans on defense for weeks until the administration ultimately relented. It fueled the so-called #AbolishICE movement, which GOP candidates have used to portray their opponents as favoring open borders.
Republicans, perhaps aware of Trump's penchant for stoking the already volatile tensions surrounding the issue, have not made immigration a central part of many campaigns this cycle, and recent polling indicates that may be the smart play.
Yet the issue will come back in force after the election, regardless of who controls Congress, with Trump pushing for border-wall funding in the lame-duck congressional session.