These Aren't Your Average Snapshots: Bill Gekas' Portraits of His Daughter as Classic Paintings
Bill Gekas loves taking pictures of his daughter - but these aren't your average dad's snaps. Beginning in 2010, the Australian photographer has created a series of portraits inspired by classic paintings, like Johannes Vermeer's Girl with a Pearl Earring.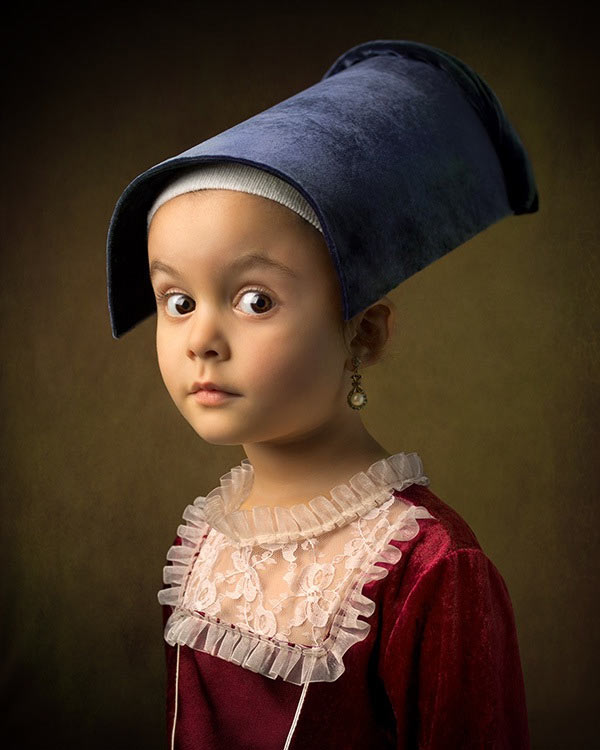 What originally was intended to be a few classical-style portraits eventually became an ongoing project after his peers and others took notice of their appeal. "Although the photos aren't recreations of any particular painting," says Gekas, "I try to recreate the overall aesthetic the old masters' works were known for."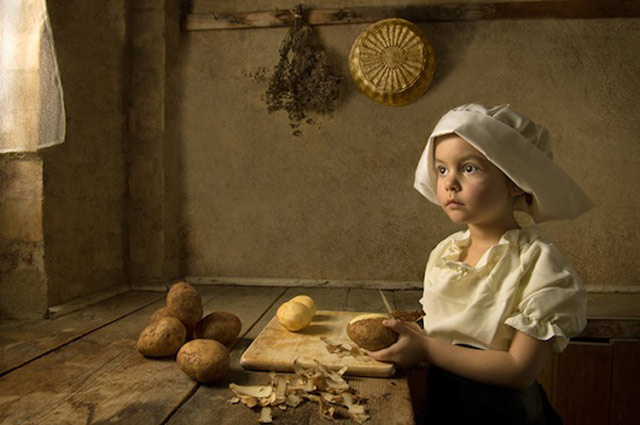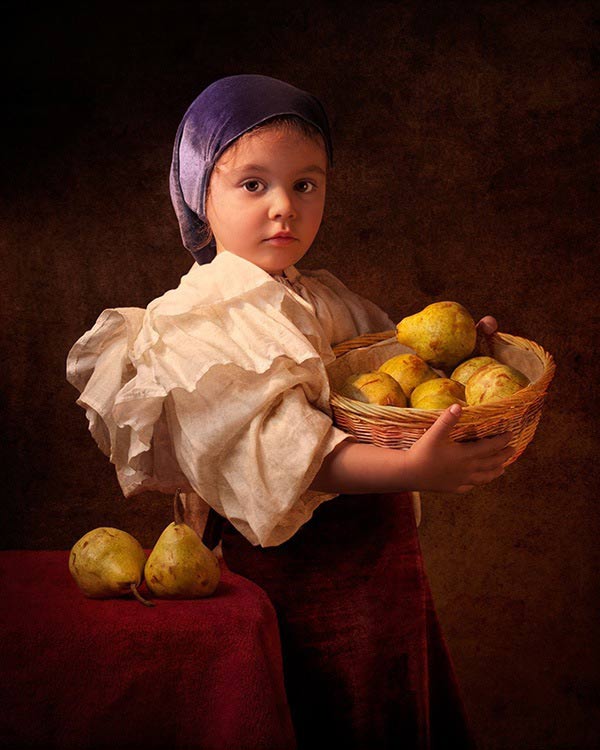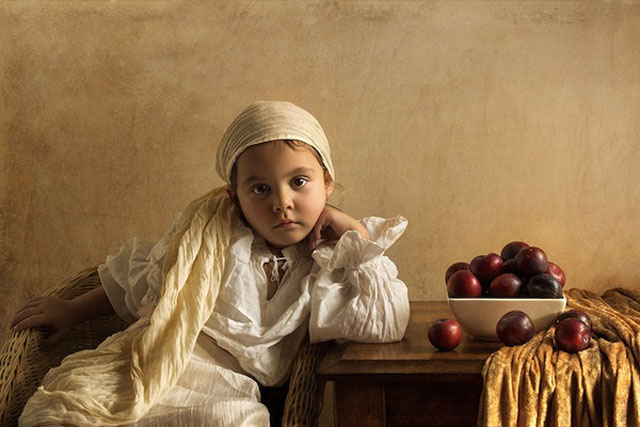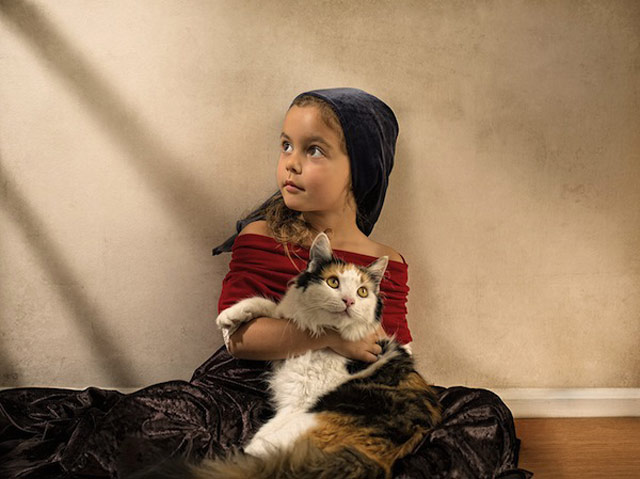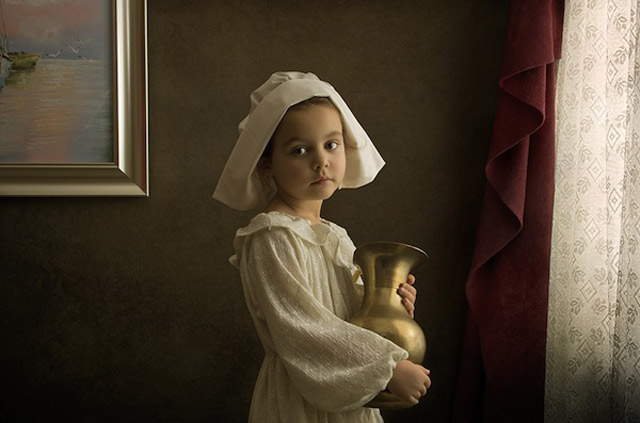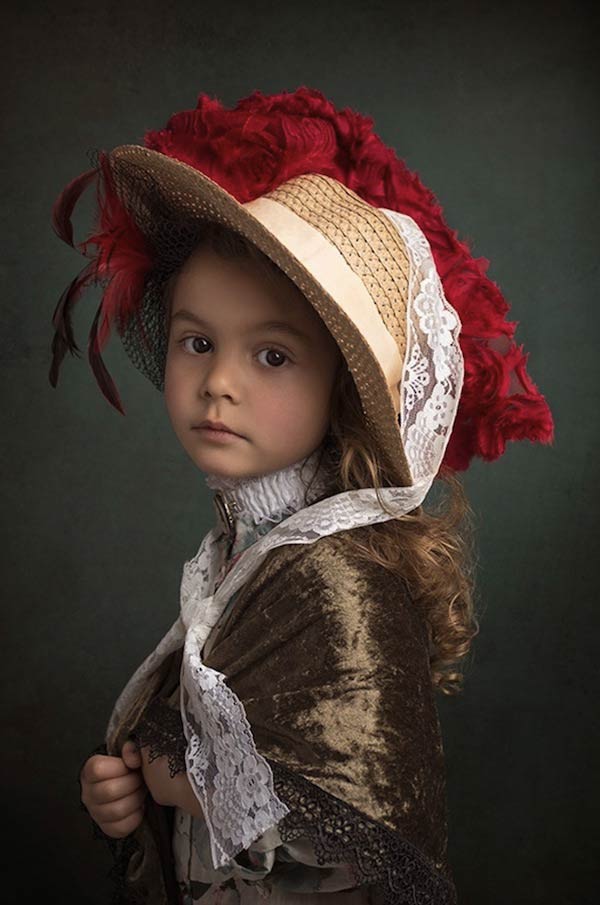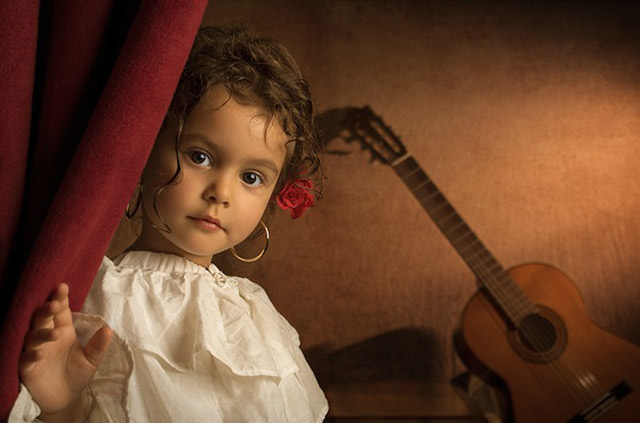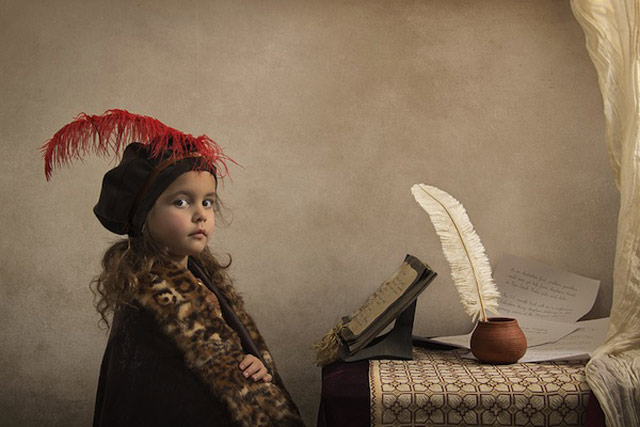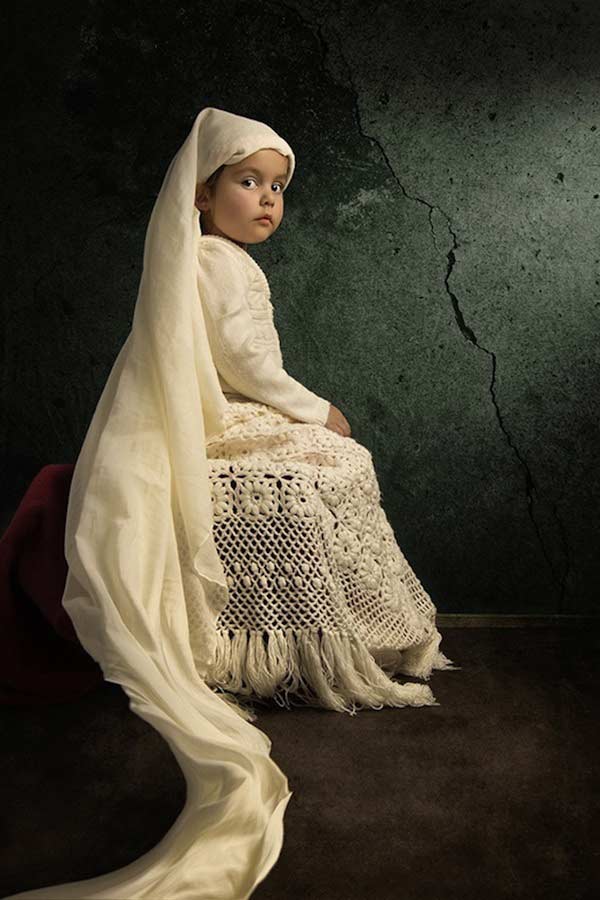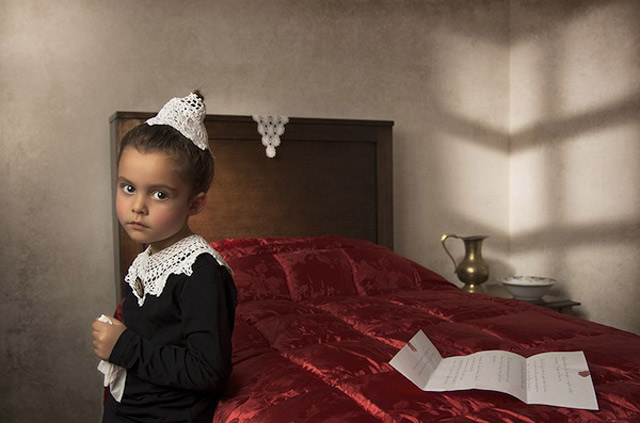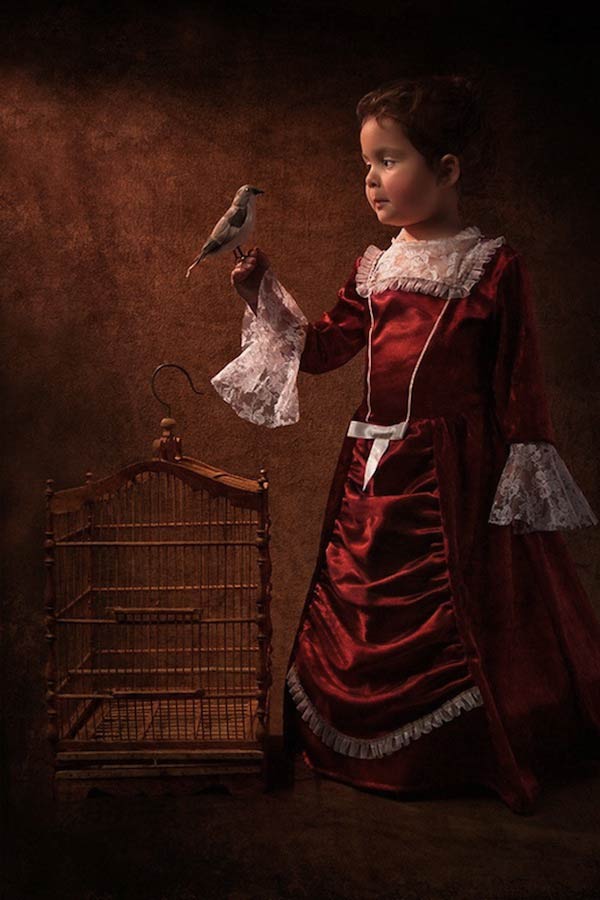 And just for fun - his daughter as the Joker.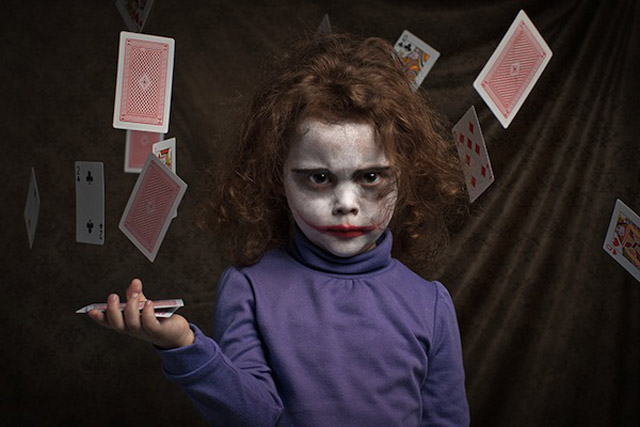 Bill Gekas is an award-winning and self-taught, fine-art portrait photographer. He was born and lives in Melbourne, Australia.