Apr 30, 2014 4:00pm
The Chinese government lashed out against the U.S. today, saying America's renewed efforts to capture a Chinese national accused of supplying Iran with missile components will only "damage the nonproliferation cooperation."
"The Chinese government is opposed to the U.S. government using domestic law against Chinese enterprises [and] individuals to implement unilateral sanctions," Chinese Foreign Ministry spokesperson Qin Gang told reporters today. "The U.S.'s approach will not help resolve the issue, but will instead damage the nonproliferation cooperation. What I want to emphasize is that the Chinese government puts a great emphasis on the control of nonproliferation exports, and for any violators of China's nonproliferation laws and regulations, they will be severely punished by the law."
Gang's comments came a day after a number of U.S. federal agencies announced a litany of new enforcement actions targeting Chinese national Li Fangwei, also known as Karl Lee, including a $5 million reward for information leading to Fangwei's arrest or conviction. For years the U.S. had accused Fangwei of supplying Iran with prohibited materials that could be used in its ballistic missile program.
READ: US Offers $5M for Info on Alleged Chinese Weapons Supplier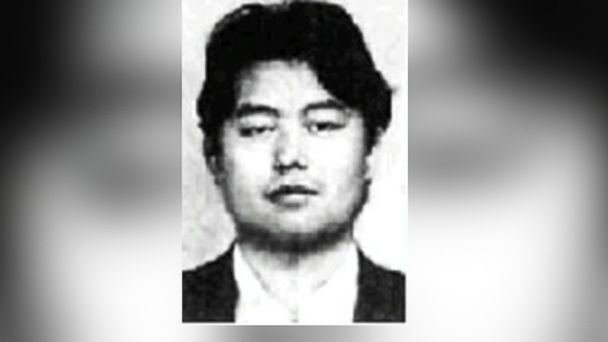 In addition to the $5 million reward, the U.S. Treasury, which had already taken action against Fangwei and firms to which he's connected, announced Tuesday it was adding eight additional companies to its list of Specifically Designated Nationals and Blocked Persons. The U.S. Commerce Department also added nine China-based suppliers of Fangwei's to its own Entity List.
The Department of Justice has charged Fangwei with seven counts related to an alleged scheme to launder money through U.S.-based financial institutions and, if arrested and convicted on all counts, he could spend the rest of his life in prison.
"As alleged, Li Fanwei has used subterfuge and deceit to continue to evade U.S. sanctions that had been imposed because of his illicit trade in prohibited materials with Iran," U.S. Attorney Preet Bharara said Tuesday. "Previously having been exposed as a violator of those sanctions, Li spun a web of front companies to carry out prohibited transactions essentially in disguise."
DOJ Assistant Attorney General John Carlin said the coordinated action against Fangwei was a show of the government's "all tools" approach shutting down his "proliferation activities."
Fangwei has previously denied U.S. accusations against him, telling Reuters last year his company stopped selling to Iran after the U.S. began sanctioning the Middle Eastern country years ago. Fangwei said that before that his company did business with Iran, "but we did not export the goods they said we did, missiles or whatever."
ABC News' Tina Chen contributed to this report.