Less than one month into 2023, the United States has totaled 39 mass shootings, according to the Gun Violence Archive.
Mass shootings are defined as an incident in which four or more victims are shot or killed, according to the archive. The majority of shootings this year have occurred in the South, in states like Texas, Florida and Louisiana.
Though mass shootings don't make up the majority of gun violence incidents in America, their impact on communities and victims is evident.
Incidents like the mass shootings in Buffalo, New York, and Uvalde, Texas, continue to send cities into mourning and have sparked repeated calls for gun reform.
The Gun Violence Archive tracked more than 647 mass shootings in 2022 and 690 in 2021. At this time last year, the country had experienced 27 mass shootings.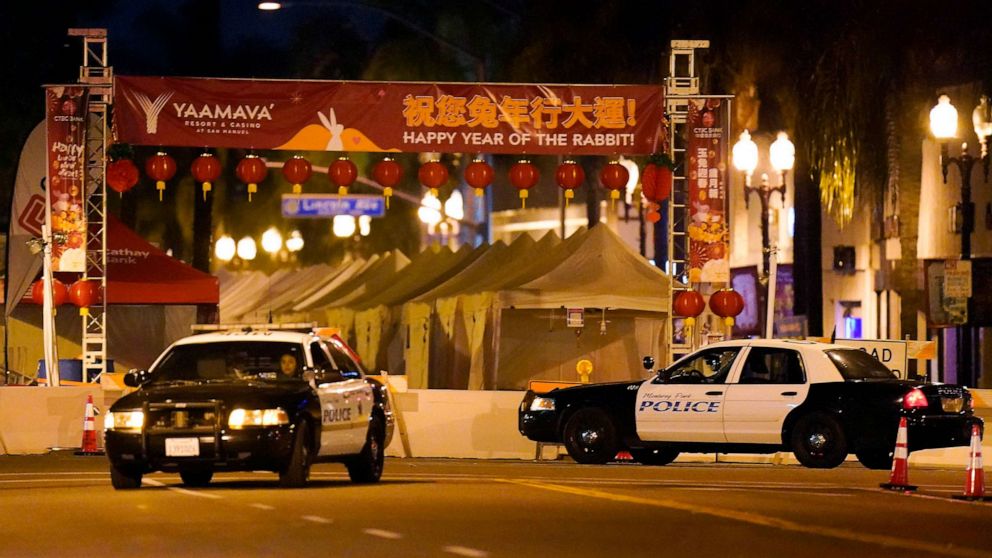 Here's a look at some of the mass shootings seen so far this year:
Oakland, California
At least one person is dead and seven more people were injured in a shooting in Oakland, California, on the night of Jan. 23.
Authorities have not yet disclosed a possible motivation for this shooting.
The shooting in Oakland was the third mass shooting in California in just three days.
Half Moon Bay, California
At least 7 people were killed and several more were left seriously injured in a shooting at two locations in Half Moon Bay, California on Jan. 23.
The suspect has been identified as 67-year-old Chunli Zhao. The incident remains under investigation and a motive was unknown, the sheriff's office said.
"At this time, we are aware of eight victims, one who is deceased and the remaining victims were listed in stable condition," the OPD said.
Monterey Park, California
At least 11 people were killed, and 10 others injured after a gunman opened fire at a dance studio near a Lunar New Year celebration in Monterey Park, California on Jan. 21.
Suspect Huu Can Tran, 72, was found dead of a self-inflicted gunshot wound inside a white cargo van in Torrance that law enforcement officers had surrounded and forced their way into about 30 miles from where the massacre occurred, authorities said.
A motive for the Monterey Park shooting is not clear, according to authorities. According to law enforcement sources, domestic violence is one of the scenarios they are looking into.
Still, the mass shooting has compounded ongoing fears from Asian Americans following a rise of anti-Asian racism and violence, community members say.
Enoch City, Utah
A family of eight people, including five children, were found dead with apparent gunshot wounds in a Utah home on Jan. 4 after police conducted a welfare check, according to the officials in Enoch City, Utah.
According to City Manager Rob Dotson, a welfare check was called into the police department that evening.
Dotson indicated that police are unaware of a motive. He also said law enforcement from Enoch City, Iron County, Cedar City are cooperating in the investigation.
"We all know this family; many of us have served with them in church, and community, and gone to school with these individuals," Dotson said at a press conference. "And so this community at this time is hurting, they're feeling loss, they are feeling pain, they have a lot of questions which is natural."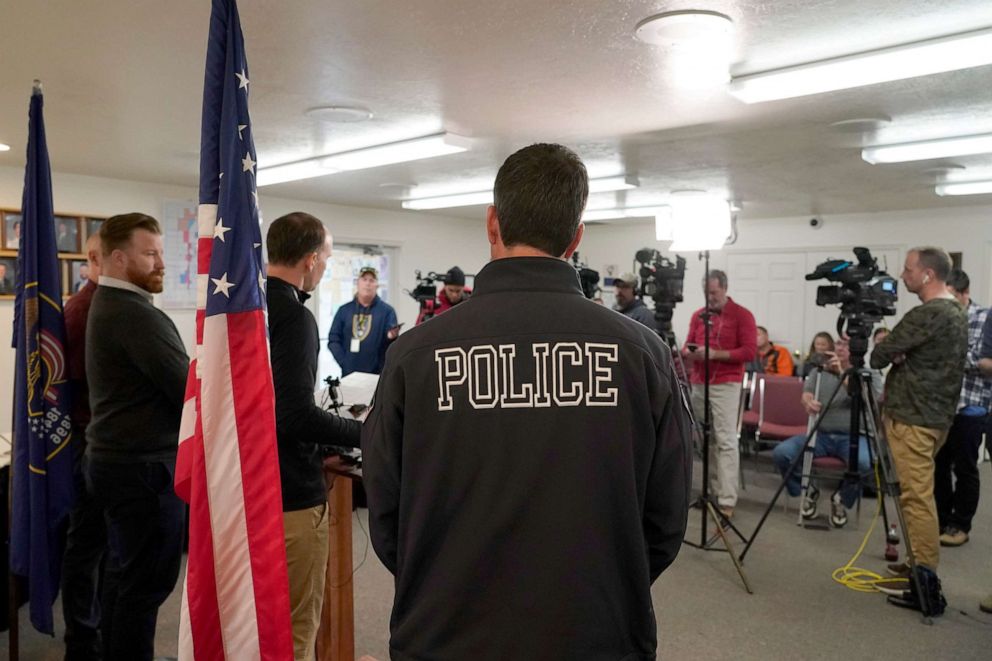 Huntsville, Alabama
According to ABC affiliate WAAYTV, 11 people were shot in a deadly altercation that left two dead and three in critical condition.
The Madison County Sheriff's Office says investigators arrested three 16-year-olds in addition to the two adults who had been charged in connection with the shooting.