It's Tuesday, Sept. 25, 2018. Here's what you need to start your day:
1. Rosenstein to meet with Trump as job remains in question
A meeting Monday between the White House and Deputy Attorney General Rod Rosenstein set off a high stakes day of confusion over whether the man overseeing the Russia probe was being fired or if he was resigning.
Rosenstein still has his job, but he's set to meet with President Donald Trump on Thursday when the president returns from the United Nations General Assembly. White House press secretary Sarah Sanders said in a statement that Rosenstein and Trump would "discuss the recent news stories," likely alluding to a New York Times report which revealed Rosenstein once suggested recording Trump and invoking the 25th Amendment to remove him from power.
"The president is not ruling out firing him, but not saying he is going to fire him," ABC News Chief White House Correspondent Jonathan Karl tells us. "So once again, Rod Rosenstein will come to the White House twice in one week, unclear whether or not he is to remain the deputy attorney general of the United States."
If Rosenstein is ousted from his job, who would take over? ABC News' Mike Levine, who covers the Justice Department, breaks down the next steps and what will happen to special counsel Robert Mueller's Russia investigation.
2. Kavanaugh denies allegations, vows to defend record
Supreme Court nominee Brett Kavanaugh denied accusations of sexual assault in an interview with Fox News Monday night. Sitting with his wife by his side, the judge vowed to defend his integrity and his "lifelong record of promoting dignity and equality for women."
The unprecedented interview came after a second allegation of sexual misconduct was reported in The New Yorker and ahead of a Senate Judiciary Committee hearing where Kavanaugh and his first accuser, Dr. Christine Blasey Ford, are expected to testify. Despite the allegations, Republican leaders, including the president, are standing by their nominee.
"They don't want Democrats to get away with what they feel is a smear campaign," ABC News Senior National Correspondent Terry Moran tells us.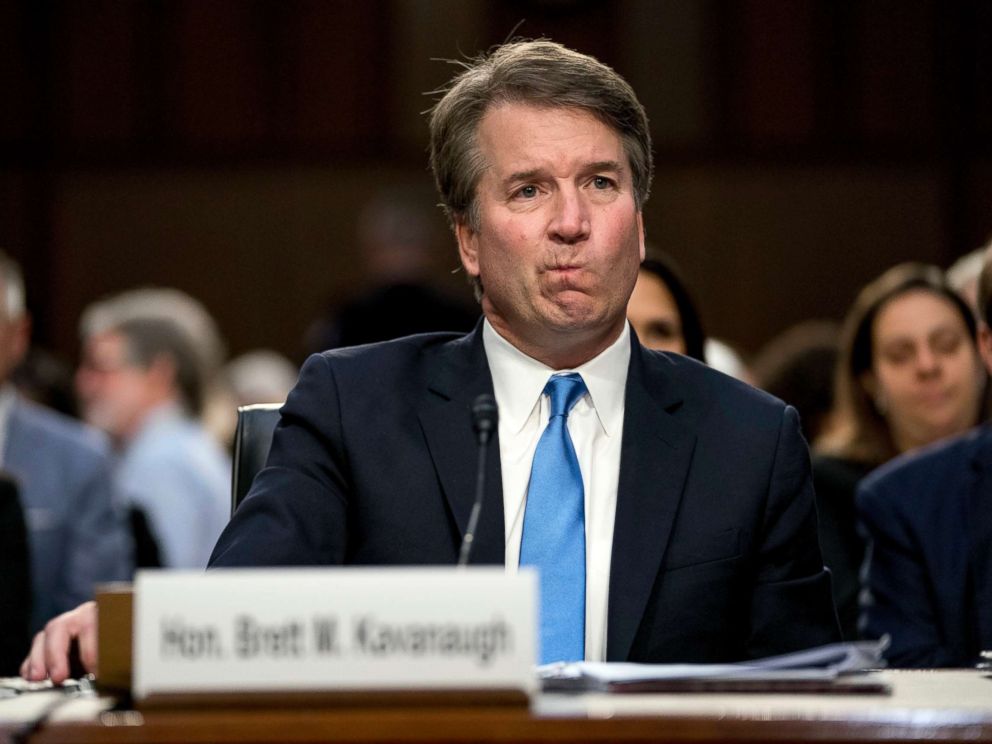 3. Sentencing hearing continues for Bill Cosby
It's the second day of Bill Cosby's sentencing hearing after he was convicted in April of drugging and sexually assaulting former Temple University employee Andrea Constand 14 years ago.
The comedian faces the possibility of serving years in prison and while his lawyers have stressed his age and health, ABC News' Linsey Davis tells us prosecutors are arguing, "Just because he's old he shouldn't get a get-out-of-jail-free card."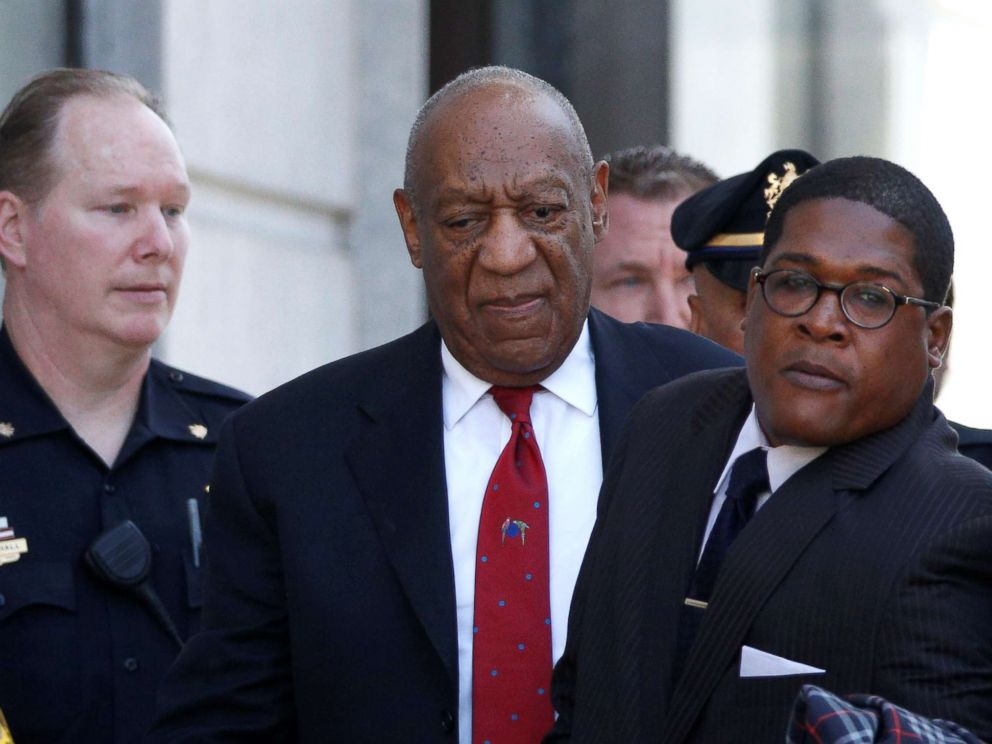 In other news:
Not genocide: Trump administration declines to label Rohingya slaughter 'genocide' in new report: The U.S. is not declaring Myanmar's violent campaign against the Rohingya, a Muslim ethnic minority long persecuted in the country's northwest, to be "genocide" in a new fact-finding report. The decision comes one month after a similar report by the United Nations argued Myanmar leadership should be prosecuted for genocide, which is a deliberate campaign to violently destroy a particular group of people.
Korea summit: Trump preparing for 2nd summit with Kim despite little nuclear progress: President Donald Trump is preparing for his second summit with North Korean leader Kim Jong Un, he said on Monday while meeting with South Korean President Moon Jae-in. Trump said that the meeting would happen "in the not too distant future," not in Singapore but a "location to be determined."
Act of hate: Chicago-area priest removed from church after burning LGBTQ banner: A Chicago-area priest, who has sparked nationwide outrage after burning an LGBTQ banner that once hung in the church, has been removed from the parish, the Archdiocese of Chicago confirms.
Off-shore stabbing: Illegal immigrant charged with murdering shipmate on fishing boat: Authorities in Massachusetts have charged an illegal immigrant with murder after he allegedly stabbed three fellow crew members, one fatally, on a fishing boat 55 miles off the coast. The 27-year-old Franklin Freddy Meave Vazquez, a native of Mexico, was in the country illegally, according to the Department of Justice.
Overseas death: American diplomat found dead in Madagascar: An American diplomat in Madagascar was found dead in their home late Friday night, the State Department confirmed on Monday. U.S. and Malagasy authorities are conducting a joint investigation into the death in the African country's capital of Antananarivo, State Department spokesperson Heather Nauert said in a statement.
From our partners at FiveThirtyEight:
Don't Assume Trump Will Fire Rosenstein — Or That He Won't
'Nightline' Rewind: Here's what you missed last night:
Kavanaugh under fire: Second accuser comes forward against Supreme Court nominee: Christine Blasey Ford said she will not let fear "hold me back from testifying" against Brett Kavanaugh, who denies the allegations against him.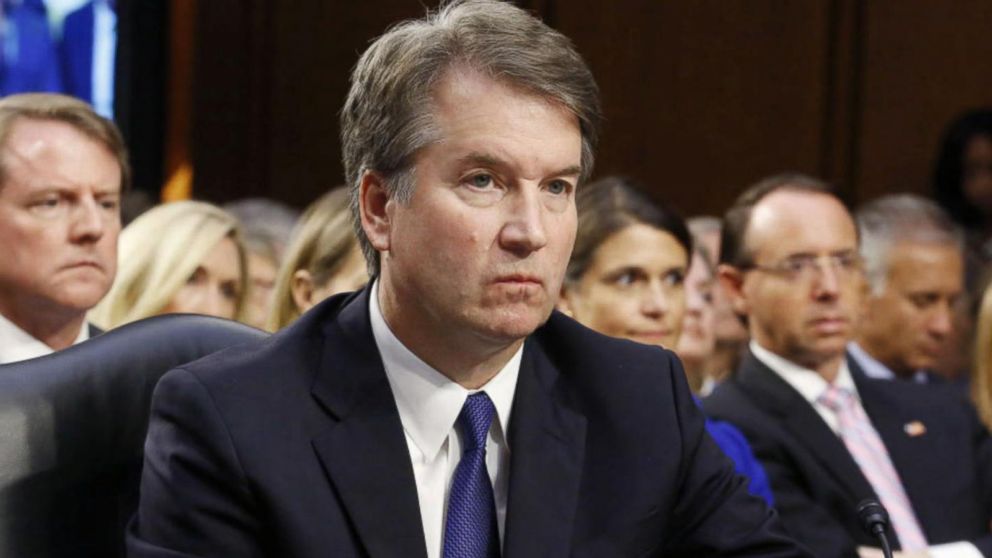 Survivors and supporters rally together in Girls for Gender Equity walkout: On social media, women shared why they didn't tell others about their sexual assaults using "#WhyIDidntReport."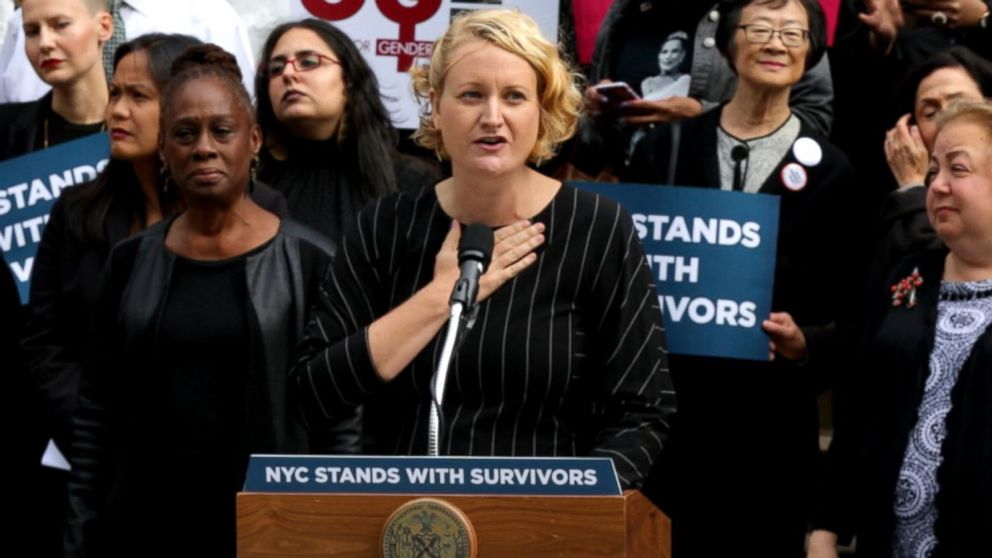 On this day in history:
Sept. 25, 2003 -- The U.S. government asked a federal judge to dismiss all charges filed against Zacarias Moussaoui. Moussaoui is often referred to as the 20th hijacker of the Sept. 11 attacks.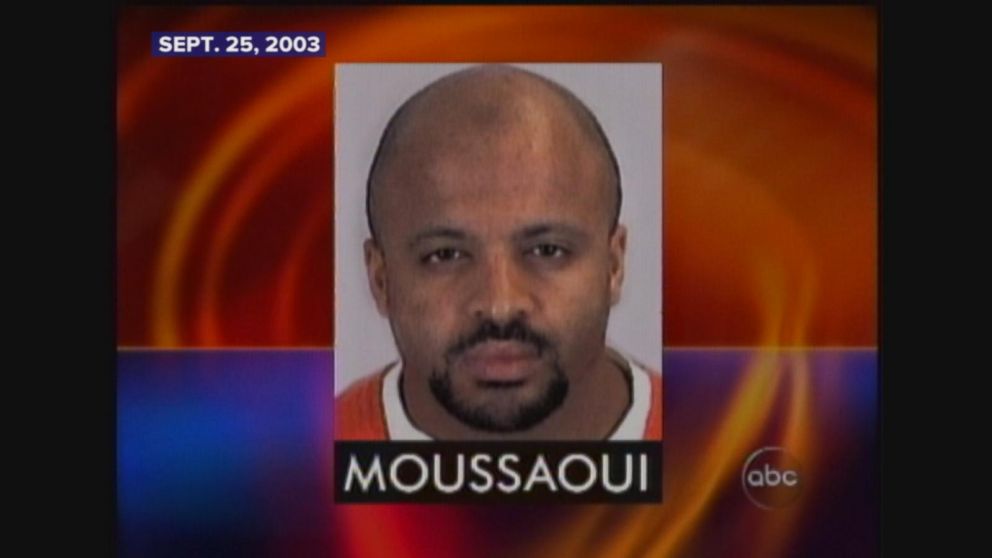 Today's must-see photo:
Protesters sit and chant against Judge Brett Kavanaugh as Capitol Hill Police officers make arrests outside the office of Sen. Susan Collins, R-Maine, on Capitol Hill, Sept. 24, 2018 in Washington. Over 120 people were arrested on Capitol Hill. (Photo credit: Alex Brandon/AP)
For more great photos from around the world click HERE.
What's hot on social:
Watch this 7-year-old girl win over fans and players with her rendition of the national anthem at a crowded Major League Soccer game.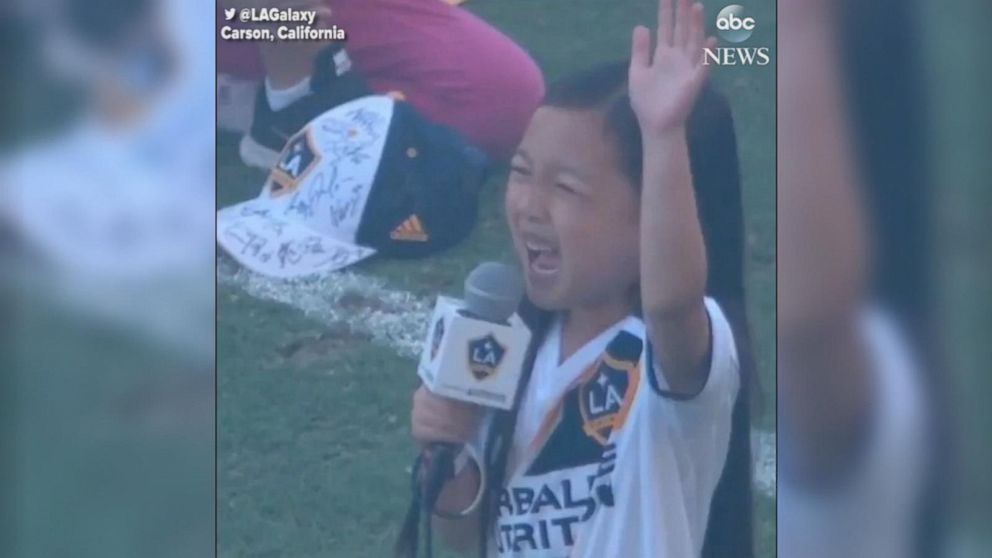 All right, you're off and running. You can always get the latest news on ABCNews.com and on the ABC News app. Details on how to subscribe to the "Start Here" podcast are below. See you tomorrow!
"Start Here" is a daily ABC News podcast hosted by Brad Mielke featuring original reporting on stories that are driving the national conversation. Listen for FREE on the ABC News app, Apple Podcasts, TuneIn, Spotify, Stitcher, Google Play Music, iHeartRadio -- or ask Alexa: "Play 'Start Here.'"
Follow @StartHereABC on social for exclusive content, show updates and more: Twitter, Facebook, Instagram.